The Tina's Wish EmpowHER monthly webisode series will educate and empower women in relation to their gynecologic health. Webisodes will feature subject matter experts and moderators with personal connections to gynecologic cancers. Knowledge is power! We welcome everyone to join us on this inclusive journey. Each webisode will offer closed captioning in English & Spanish and last 30 minutes in length.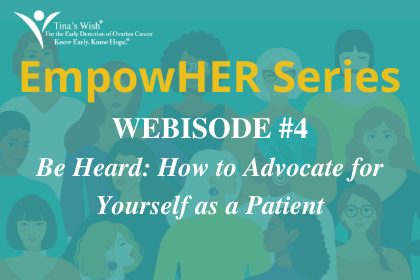 The Tina's Wish EmpowHER Series podcast is now live! Listen wherever you listen to podcasts, at the link HERE. Podcasts are uploaded after the webisode airs.
Tina's Wish is currently seeking Community Partners and Sponsoring Partners. Community Partners participate in outreach and communication to their communities so that their constituents can benefit from the complimentary programming. Sponsoring Partners provide support to the Tina's Wish mission.
Community Partners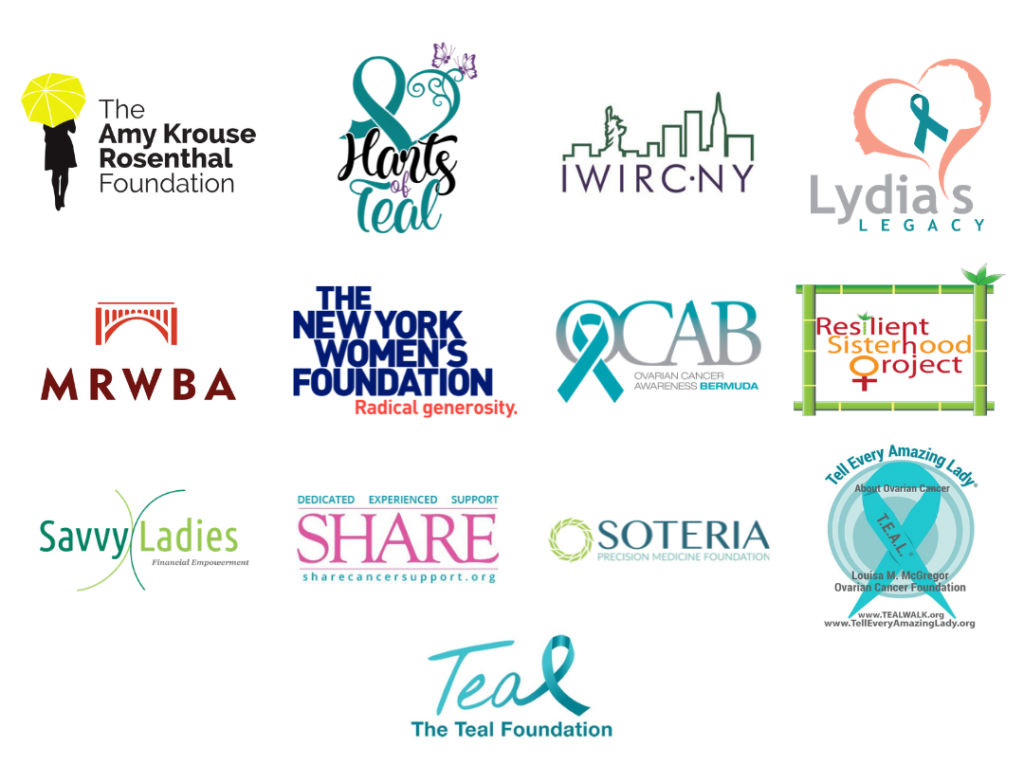 Sponsoring Partners
Leadership Sponsors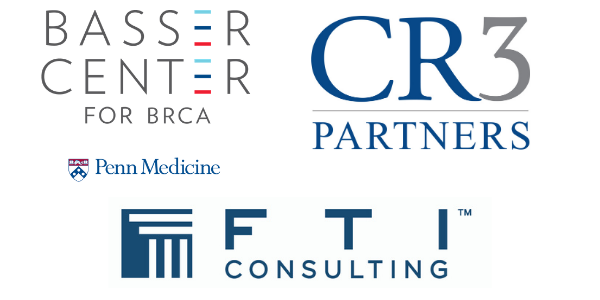 For more information about the EmpowHER Series or Community and Sponsoring Partner opportunities, please download the brochure HERE or contact Beverly Wolfer, bwolfer@tinaswish.org.
 To be added to our mailing list for EmpowHER Series updates, CLICK HERE.
To learn more about Tina's Wish research, CLICK HERE.