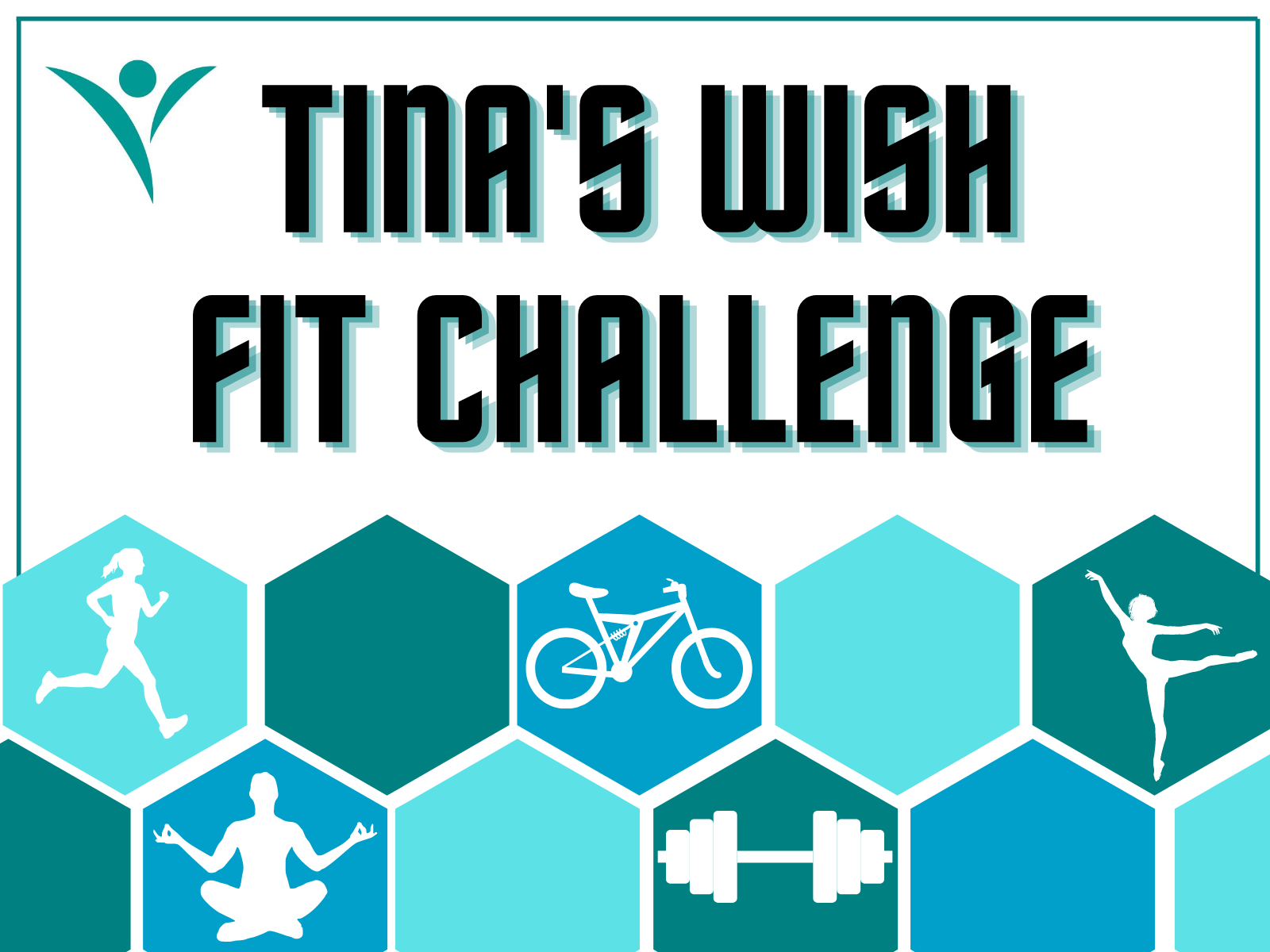 As a charity partner, we were disappointed by the cancellation of the 2020 TCS New York City Marathon. Now more than ever, a healthy body and mind is one of our top priorities. We encourage everyone to join us for the Virtual Tina's Wish Fit Challenge from now until November 1st to raise awareness for ovarian cancer and funds for early detection research while meeting your personal health goals.
Commit to your favorite form of fitness from now until November 1st to join the challenge!
There is no fundraising minimum to participate. Participants who raise at least $500 will receive a teal water bottle as a thank you!
Click HERE to create your own Tina's Wish Fit Challenge fundraising page.
Click HERE for helpful instructions for setting up your fundraising page.