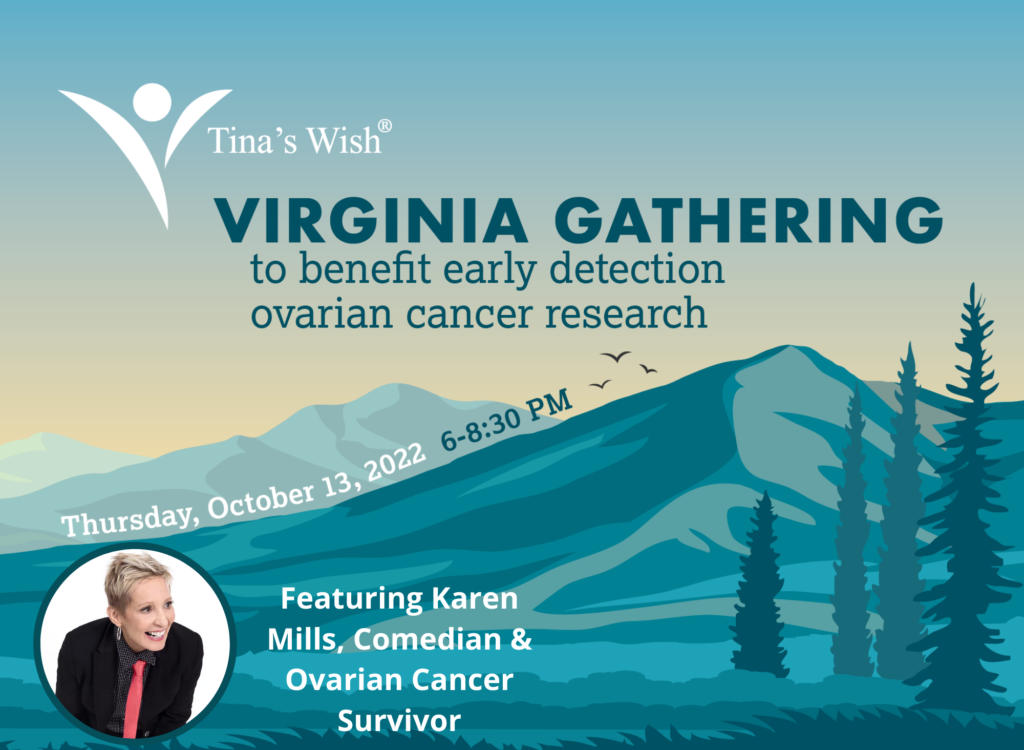 Please join us for a memorable evening on Thursday, October 13th at the Country Club of Virginia for the fifth annual Virginia Gathering!
Virginia Gathering
Thursday, October 13, 2022, 6PM
Richmond, VA
Proceeds from the evening will benefit research for the early detection and prevention of ovarian cancer.
CLICK HERE TO VIEW SPONSORSHIP BENEFITS
CLICK HERE TO JUMP TO THE REGISTRATION FORM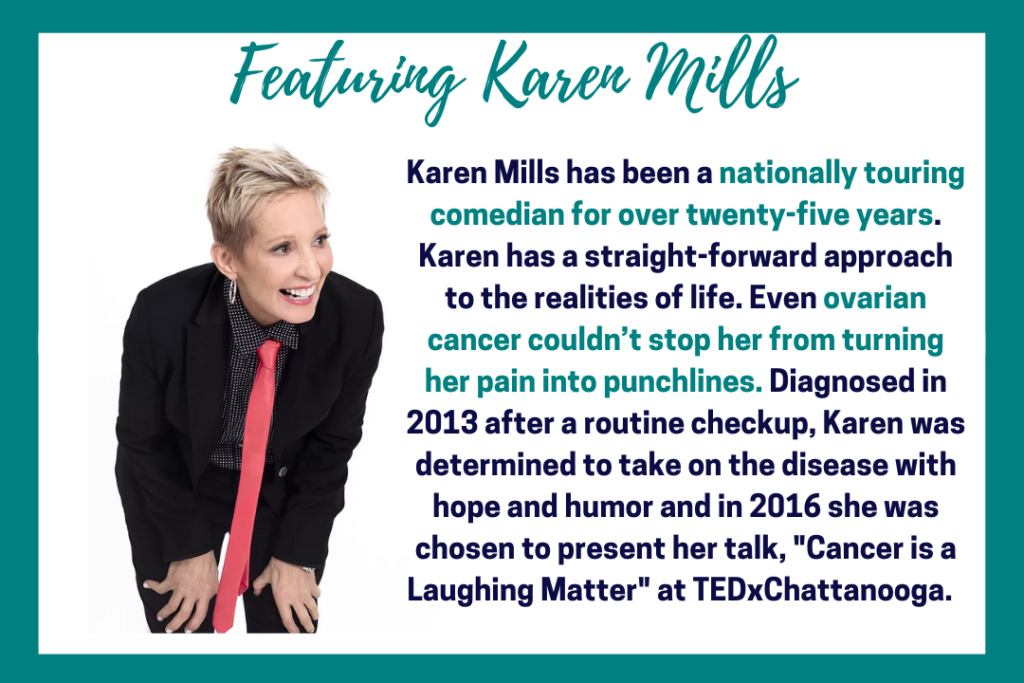 VIRGINIA GATHERING COMMITTEE CHAIR
Mr. Guy Davis, FTI Consulting
VIRGINIA GATHERING COMMITTEE
Paula Beran, Esq., Tavenner & Beran, PLC
Sarah Boehm, Esq., McGuireWoods LLP
Robert H. Chappell, III, Esq., Spotts Fain PC
Shannon Daily, Esq., Hunton Andrews Kurth LLP
Ms. Camryn Fitzgerald, FTI Consulting
Deanna Hathaway, Esq., Hathaway Adair, P.C.
Dion Hayes, Esq., McGuireWoods LLP
The Honorable Kevin Huennekens, Judge of the U.S. Bankruptcy Court, Eastern District of Virginia
Noelle James, Esq., Startup Virginia
Ms. Gail Lewis, Survivor & Entrepreneur
Jennifer McLain McLemore, Esq., Williams Mullen 
Michael Mueller, Esq., Williams Mullen
Ronald A. Page, Jr., Esq., Ronald Page, PLC
The Honorable Keith Phillips, Judge of the U.S. Bankruptcy Court, Eastern District of Virginia
Brandy Rapp, Esq., Whiteford, Taylor & Preston LLP
Ms. Suzanne Roski, CR3 Partners.
Lynn Tavenner, Esq., Tavenner & Beran, PLC
Roy M. Terry Jr., Esq., The Terry Law Firm, PLLC
Jennifer West, Esq., Spotts Fain PC
Ms. Heather Williams, CR3 Partners