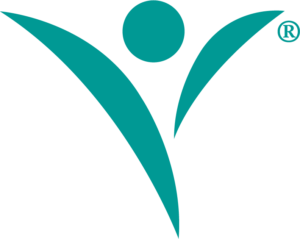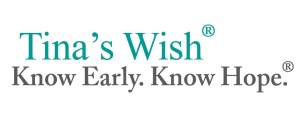 About Tina's Wish
The Honorable Tina Brozman Foundation for Ovarian Cancer Research (Tina's Wish) is an ovarian cancer non-profit organization dedicated to funding groundbreaking scientific research for the prevention and early detection of ovarian cancer. Know Early. Know Hope.® This is our mission.
Tina's Wish was founded in 2008 in memory of the Honorable Tina Brozman, former chief judge of the SDNY Bankruptcy Court, who died two years after she was diagnosed – too late – with ovarian cancer. Tina was not angry that she had the disease, she was angry that she did not know sooner.
Too many patients with ovarian cancer –  80% – are diagnosed at an advanced stage, once the tumor has metastasized. Treatment is much less effective at this point. A diagnostic method that could detect the disease at an earlier stage is therefore critical.
Since its inception, the foundation has raised over $20 million for its cause. Annually, Tina's Wish now funds $1.3 million of scientific research for the early detection and prevention of ovarian cancer.
We are accelerating the pace of progress towards saving women's lives. Together, we can make Tina Brozman's wish – to discover an effective early detection screen for ovarian cancer – a reality.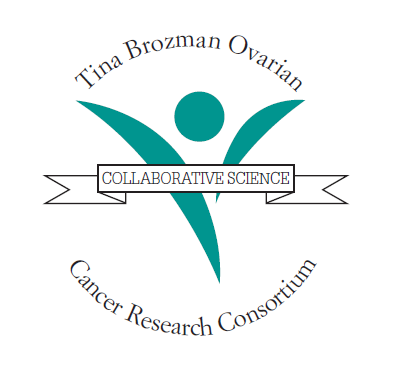 The Tina Brozman Ovarian Cancer Research Consortium (The Tina's Wish Consortium)
The Tina's Wish Consortium brings together scientists from world-class institutions to advance research into the early detection and prevention of ovarian cancer. The Consortium furthers the aim of Tina's Wish to promote a coordinated, collaborative approach to scientific discoveries into effective diagnostic techniques and prevention strategies.
In 2013, researchers from five centers of excellence attended the first annual Tina's Wish symposium to share scientific results and discuss ideas to set the direction of future research.
In 2014, Tina's Wish received the seed funding to establish the Rita M. Kirpalani Consortium Grant to fund five research institutions collaborating on the same set of specimens.
Today, the Tina's Wish Consortium is honored to support researchers at John Hopkins Medicine, Memorial Sloan Kettering, Penn Medicine, and The Wistar Institute with its second consortium grant. Their innovative work includes three inter-related projects that focus on two themes: interrogating fluids in the vicinity of the fallopian tubes for the presence of genetic and protein biomarkers indicative of disease onset, and developing compounds that might eradicate the early tumor initiating cells that develop in the fallopian tube.
Significant progress has been made so far in the areas of novel screening techniques, new imaging approaches, mouse models of early cancer development, and immune therapies. We have set our sights on identifying reliable approaches to prevention, screening and early detection in addition to understanding the earliest changes that allow normal cells to turn into cancer.
To learn more about the Tina's Wish Consortium, click here.
To download the first year lay progress report for the 2019/20 Tina's Wish Consortium Grant, click here.
#1
deadliest gynecologic
cancer
80%
of women are diagnosed
at an advanced stage
27%
of women have a 5-year
survival rate after an
advanced stage diagnosis