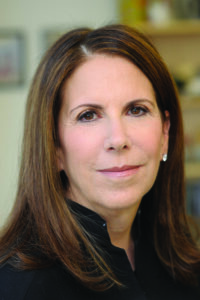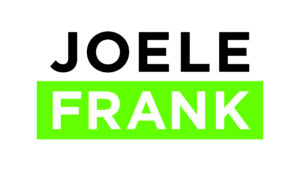 Tina's Wish is honored to present to Joele Frank of Joele Frank, Wilkinson Brimmer Katcher the 2021 Tina Brozman Mentoring Award.
Joele Frank is the founder and managing partner of Joele Frank, Wilkinson Brimmer Katcher. Founded in 2000, the firm has ranked #1 in M&A since 2013. For more than 30 years, Joele has been a trusted advisor to executive teams and Boards of Directors as they manage through some of the most complex situations in their company's history. Having played a major role in more than 1,000 special situations, Joele understands the impact of communications on corporate reputation and a company's ability to achieve its overall business objectives. Joele has been named to PRWeek's Hall of Fame and Inside PR's Hall of Fame as an All-Star for Investor Relations, and she has appeared on PRWeek's PR Power List of the 25 top PR industry leaders.
She is a member of The Committee of 200, the Financial Women's Association, The Economic Club of New York, and the Board of The Museum at FIT.
To support Joele at the 2021 Tina's Wish Annual Benefit, CLICK HERE.