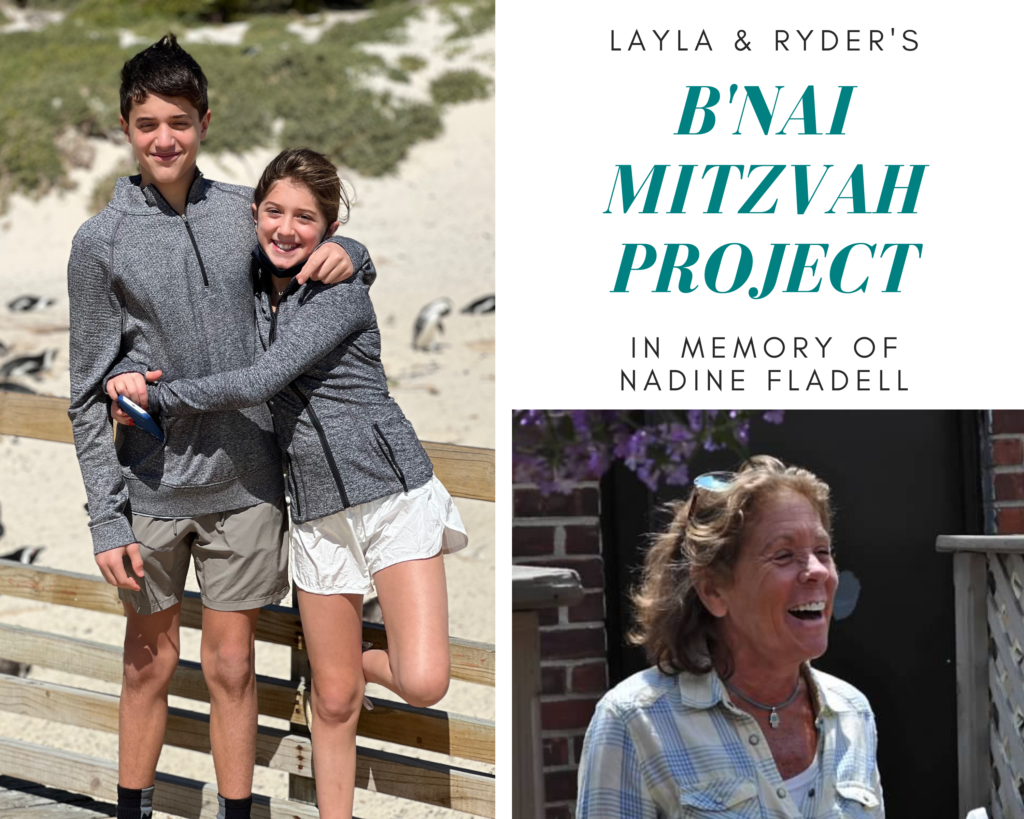 Dear Friends & Family,
Thank you for visiting our B'nai Mitzvah Project page! As some of you may know, our beautiful, fierce, loving grandmother Nadine lost her 8-year battle with ovarian cancer in 2013.  Like 80% of women, our grandma's cancer was not detected until it was at an advanced stage, when it had already spread to other organs. This is because there is NO early detection.  If found early, ovarian cancer is 90% curable.
In lieu of gifts for us, we ask that you donate to Tina's Wish, an organization dedicated to funding groundbreaking scientific research for the early detection and prevention of ovarian cancer. This is a charity and cause that is dear to our hearts.
Please find the donation form below. Thank you for your generous support in memory of our grandmother and in honor of our B'nai Mitzvah.
Love,
Layla & Ryder
Help us reach our goal!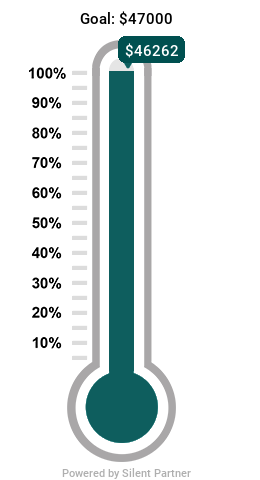 Messages