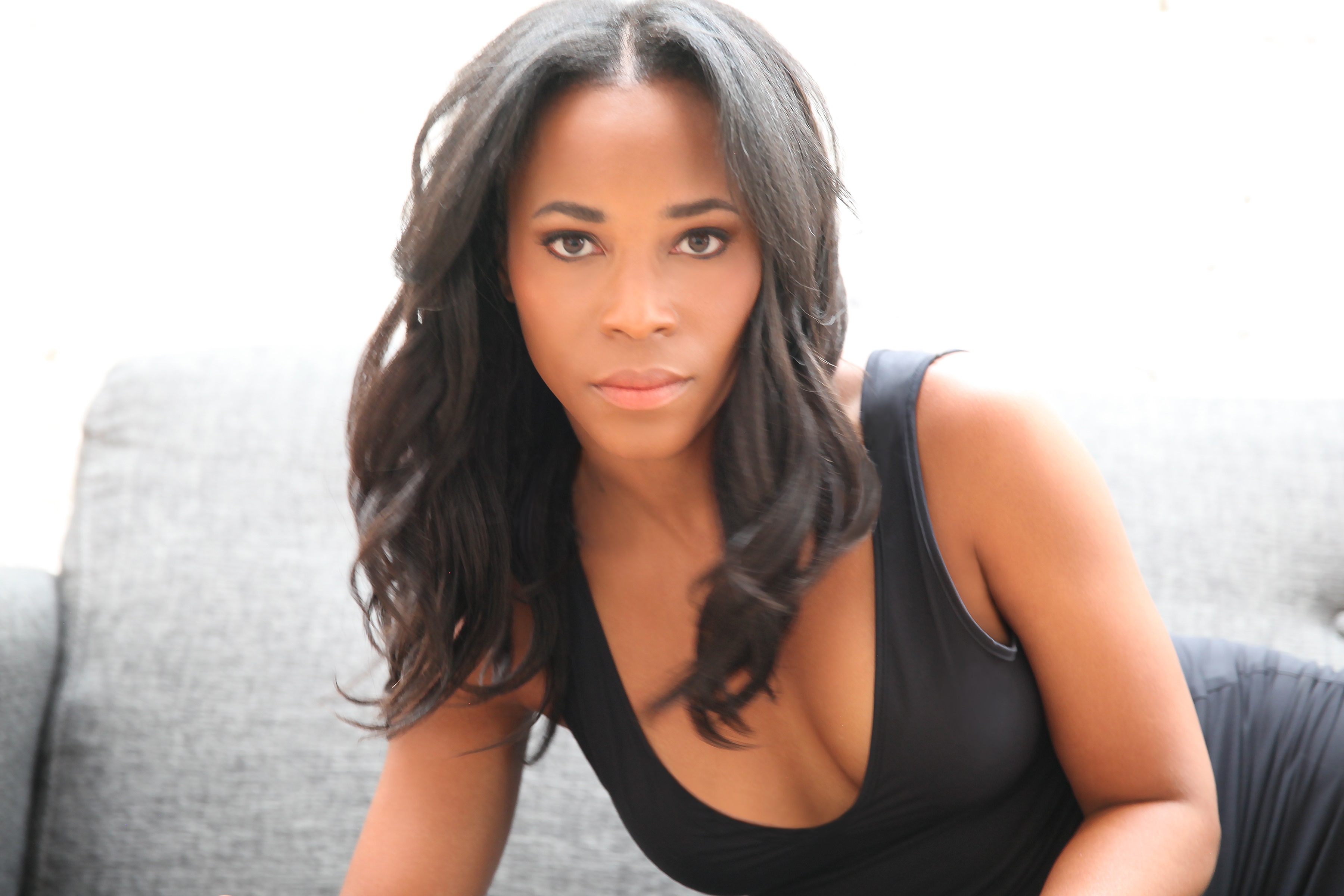 Memphis, TN native Valisia LeKae is a Tony & Grammy-nominated actress/singer and ovarian cancer survivor. Valisia began singing in church at the age of six years old and went on to pursue her destined career as a performer all over the country on an off Broadway.
While playing Diana Ross in the Broadway show Motown: The Musical!, Valisia was diagnosed with ovarian cancer at only 34 years old. Immediately following her diagnosis, she turned her pain into purpose by speaking out and partnering with ovarian cancer organizations to raise awareness and provide comfort to other women battling the disease.
Valisia has been honored by and the guest speaker for multiple cancer organizations across the country and her journey has been featured in Elle.com, Vogue.com, Vanity Fair Magazine, Essence Magazine, Parade Magazine, USA Today, NY Times and many other publications.
CLICK HERE FOR MORE INFORMATION ABOUT THE 2019 TINA'S WISH ANNUAL BENEFIT DINNER