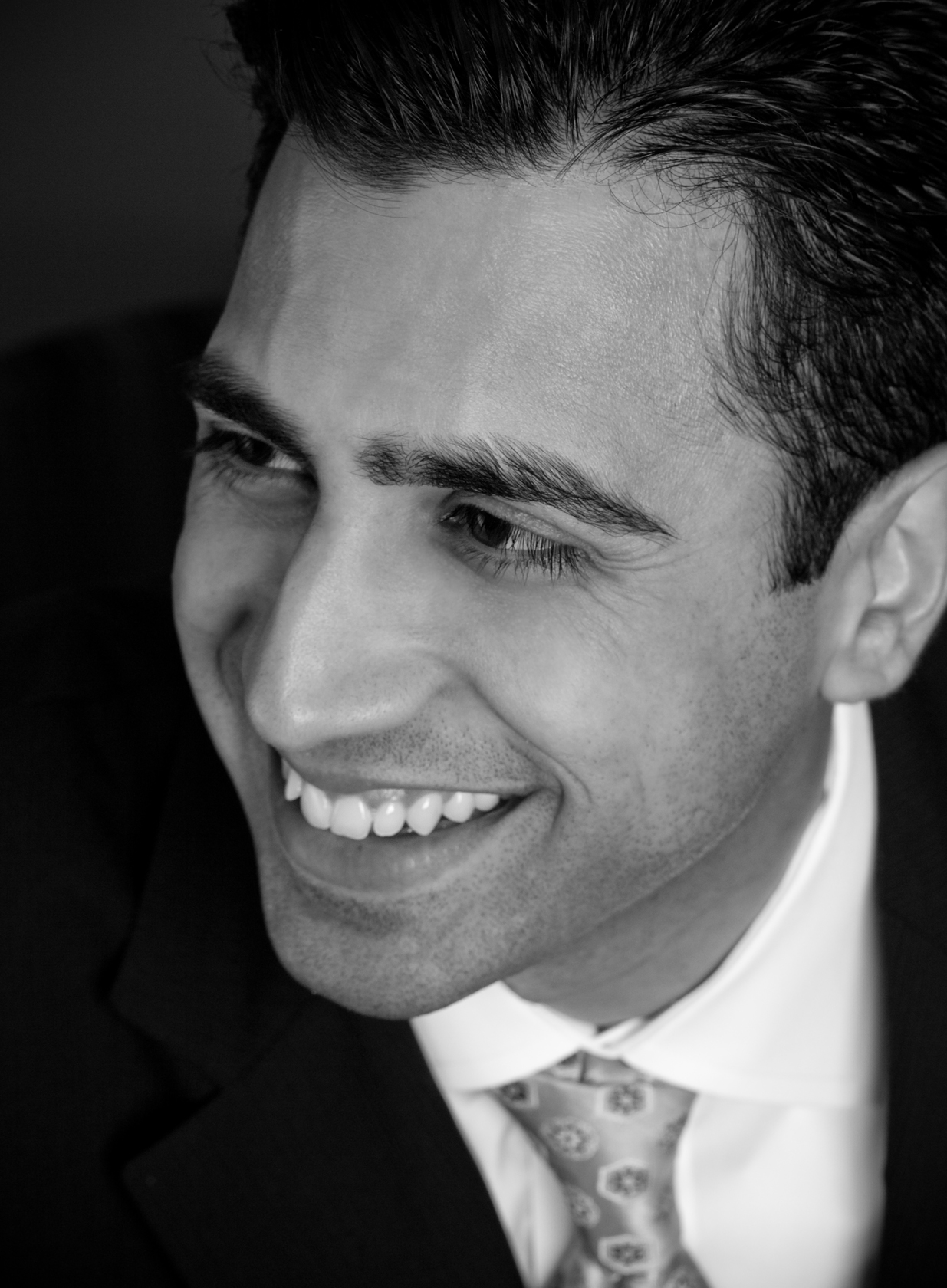 Tina's Wish is honored to present to Susheel Kirpalani of Quinn Emanuel Urquhart & Sullivan the 2017 Tina Brozman Mentoring Award. Susheel Kirpalani is a partner and Chairperson of the firm's Bankruptcy and Restructuring Group. In 2013, The American Lawyer honored Susheel as "Dealmaker of the Year" for his work as Examiner and Mediator in Dynegy. He has been recognized by The Deal as one of eight attorneys "poised to become significant figures in the bars of cities ranging from Houston to Paris," and also by Law360 as one of the ten most admired bankruptcy attorneys in the country. Chambers USA ranks Susheel in Band One, describing him as "very creative, aggressive and hard-working" and "a tremendous courtroom advocate." Expert Guides named Susheel one of the "Top 30 most pre-eminent Insolvency Lawyers in America in 2012." He is a recipient of the South Asian Bar Association of New York's esteemed Litigation Achievement Award and is a Fellow of the American College of Bankruptcy.
Susheel is a frequent lecturer and panelist across the country on topics relating to financial crisis litigation, distressed investing, and bankruptcy. He is a regular guest speaker at NYU School of Law's seminar in advanced bankruptcy taught by former bankruptcy chief judge, Arthur Gonzalez.
Susheel and his family were personally affected by ovarian cancer when his mother, Rita, was diagnosed with Stage IV ovarian cancer in 2003 and passed away in 2005 from this devastating disease. Thanks to Susheel's generosity, Tina's Wish established its first ever Consortium Grant in 2014 and will award its second Consortium Grant in late 2017 to a team of researchers from different institutions.
Susheel believes passionately in the power of mentoring and sponsorship. Susheel gives of his time and expertise to develop the next generation of bankruptcy attorneys. In addition, he established full tuition scholarships at his alma mater, Fordham University School of Law for students interested in pursuing a career in public service law.
Click here to view a tribute video to honor and remember Susheel's mother, Rita Kirpalani.
Click here to read about Susheel as Donor of the Day in the Wall Street Journal.