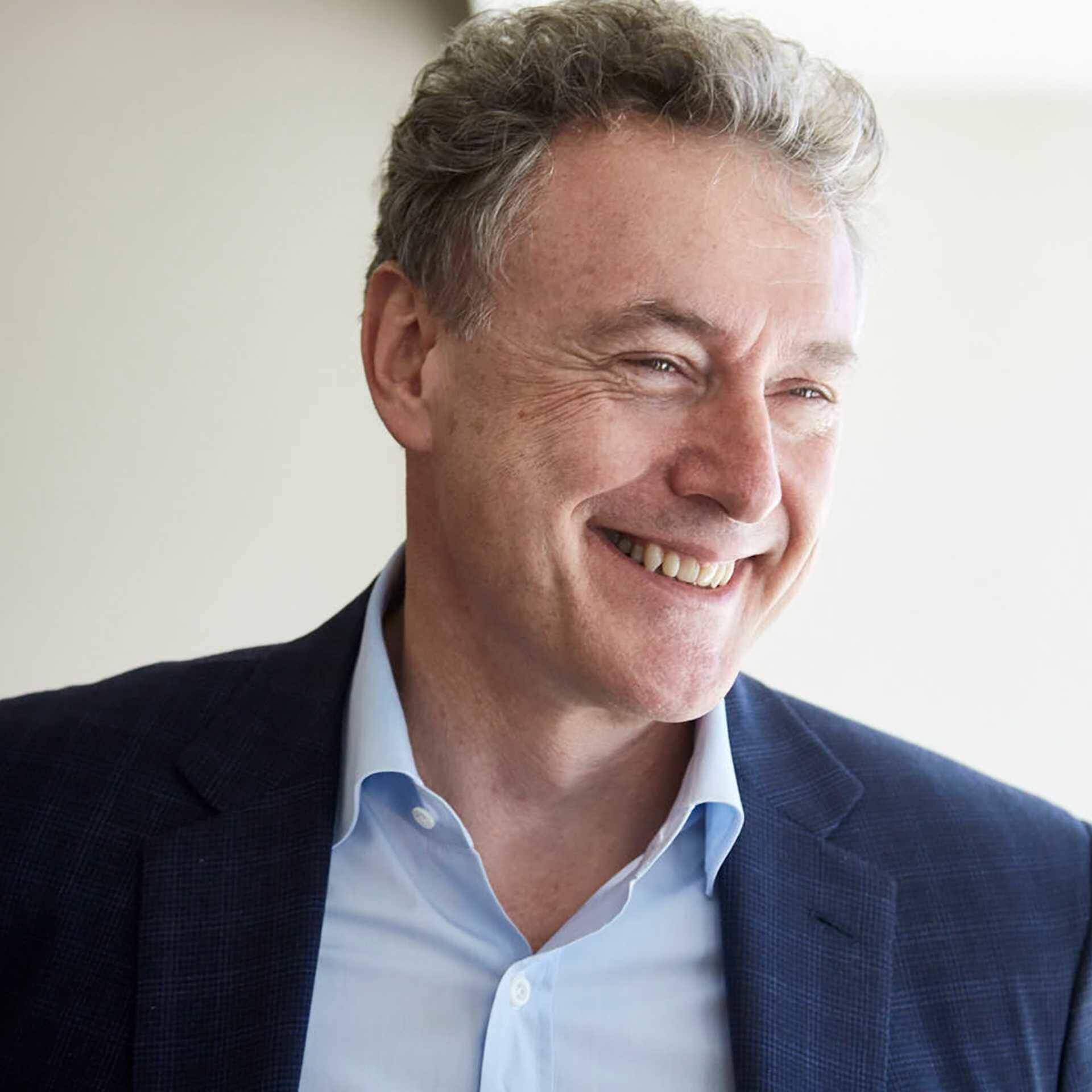 Tina's Wish is honored to present to Simon Freakley of AlixPartners, LLP the 2020 Tina Brozman Mentoring Award.
Simon is the chief executive officer of AlixPartners and a member of the firm's board of directors. In his more than 30 years of extensive experience in advising clients, Simon has played a leading role in the development and implementation of business transformation strategies in many large and high-profile cases. Prior to AlixPartners, Simon was CEO of Zolfo-Cooper Europe from 2008-2015 and previous to this, he was CEO of Kroll Inc., a global risk consulting firm based in New York.
Long involved in philanthropic causes, Simon is Chairman of Grange Park Opera, London Music Masters, and the American Friends of the London Philharmonic Orchestra, and was formerly Chairman of Dulwich Picture Gallery. He was also on the Board of the Folger Shakespeare Library in Washington and the English National Ballet.
To support Simon at the 2020 Tina's Wish Annual Benefit, CLICK HERE.