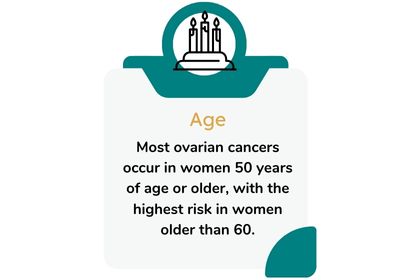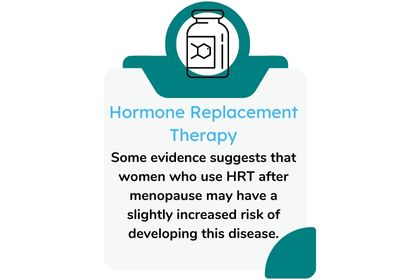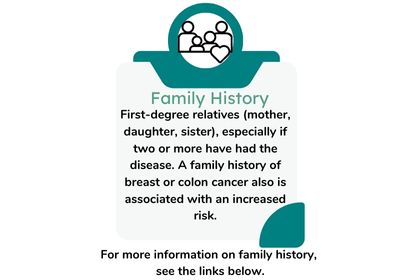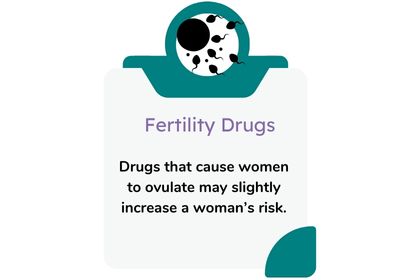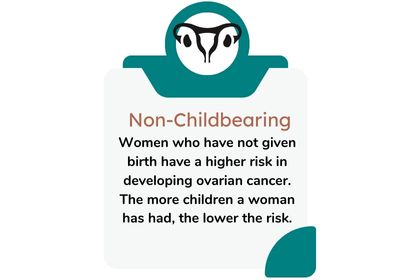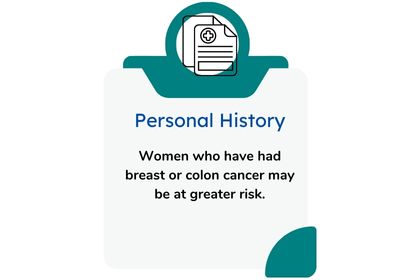 Source: American Cancer Society & National Cancer Institute
To download the Basser Center Family History Guide, CLICK HERE.
CLICK HERE to learn more about hereditary ovarian & breast cancers and steps to take if you have family history and/or are interested in genetic testing.


To help spread awareness about ovarian cancer, click HERE to download our signs and symptoms postcard to send to a loved one.

CLICK HERE to watch or listen to our EmpowHER Series webisodes. Hear from subject matter experts on a variety of gynecologic health topics.
MORE INFORMATION ABOUT OVARIAN CANCER CAN BE OBTAINED AT:
National Cancer Institute at the National Institutes of Health
(800) 422-6237 | www.cancer.gov/types/ovarian
U.S. Centers for Disease Control and Prevention
(800) 232-4636 (800-CDC-INFO) | www.cdc.gov/cancer/ovarian