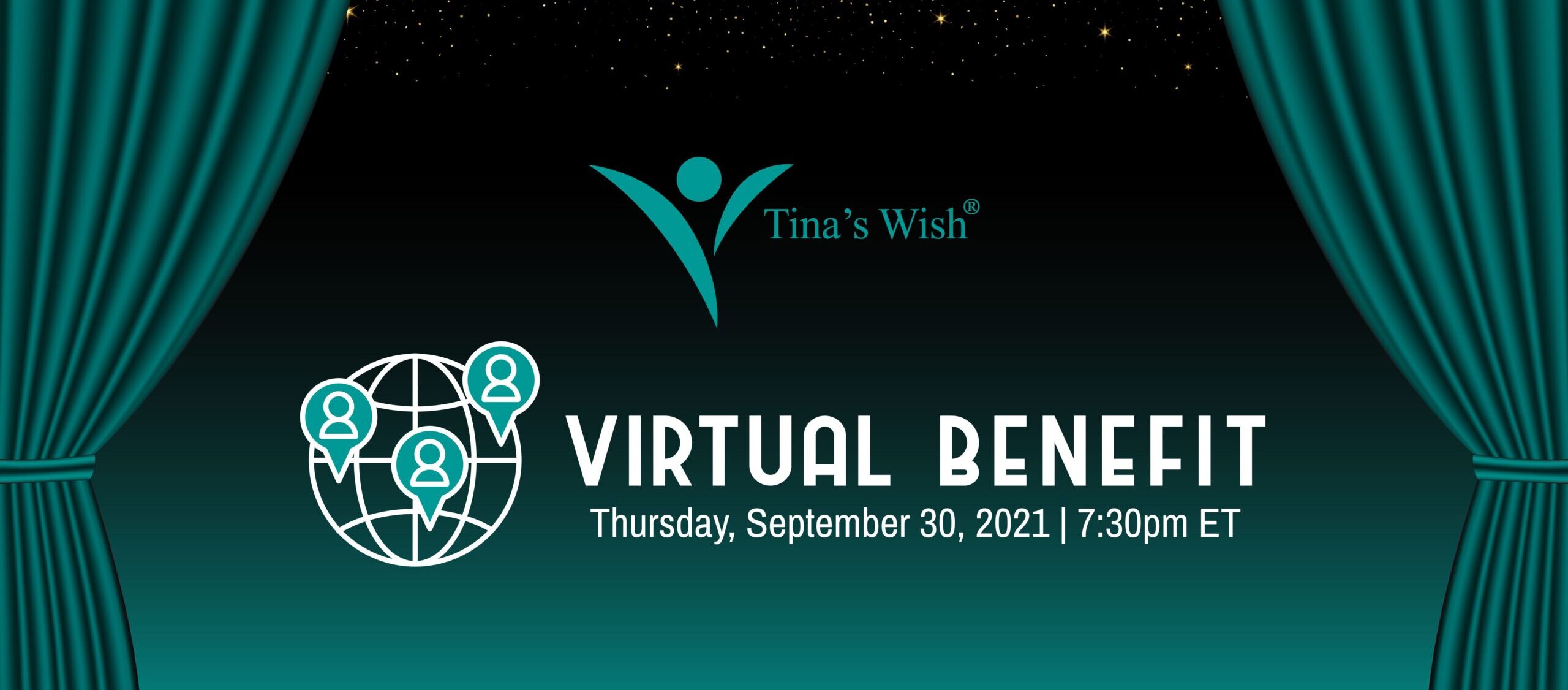 On Thursday, September 30, 2021, Tina's Wish held its second Virtual Benefit honoring Joele Frank of Joele Frank, Wilkinson Brimmer Katcher with the Tina Brozman Mentoring Award.
A HUGE thank you to our honoree, Joele Frank, our host, David Faber, The band N.E.D. for a fun performance, Ash Foo for sharing her inspiring journey, and Joyce Kulhawik along with Dr. Chowdhury and Dr. Elias for giving us an exciting update on their scientific research and the MiDe study. We also want to thank the Benefit Co-Chairs, generous sponsors, our brilliant researchers, and everyone who supported the evening!
To learn more about our honoree, click here.
Here are some of the evening's highlights (2 minutes):
Featured Videos from the Benefit:

Personal Story: Ash Foo, Fashion Model & Ovarian Cancer Survivor
It's Time to Quiet the Storm


It's not too late to take part in the 2021 Virtual Benefit!

Matching Gift
and
Volunteer Grant
information provided by


BENEFACTOR SPONSORS


---
COMMITTEE SPONSORS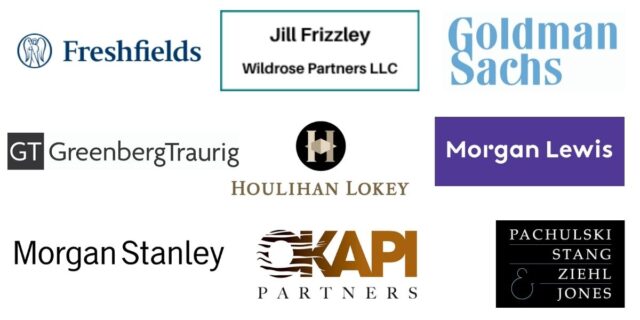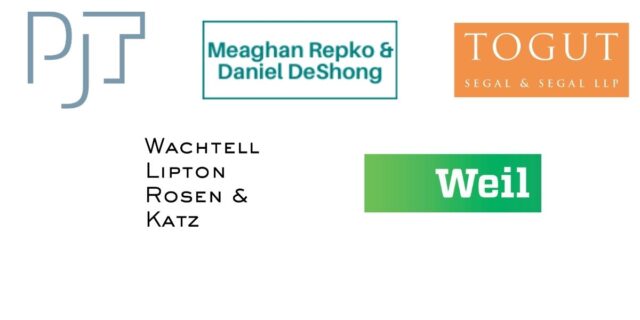 ---
TEAL SPONSORS