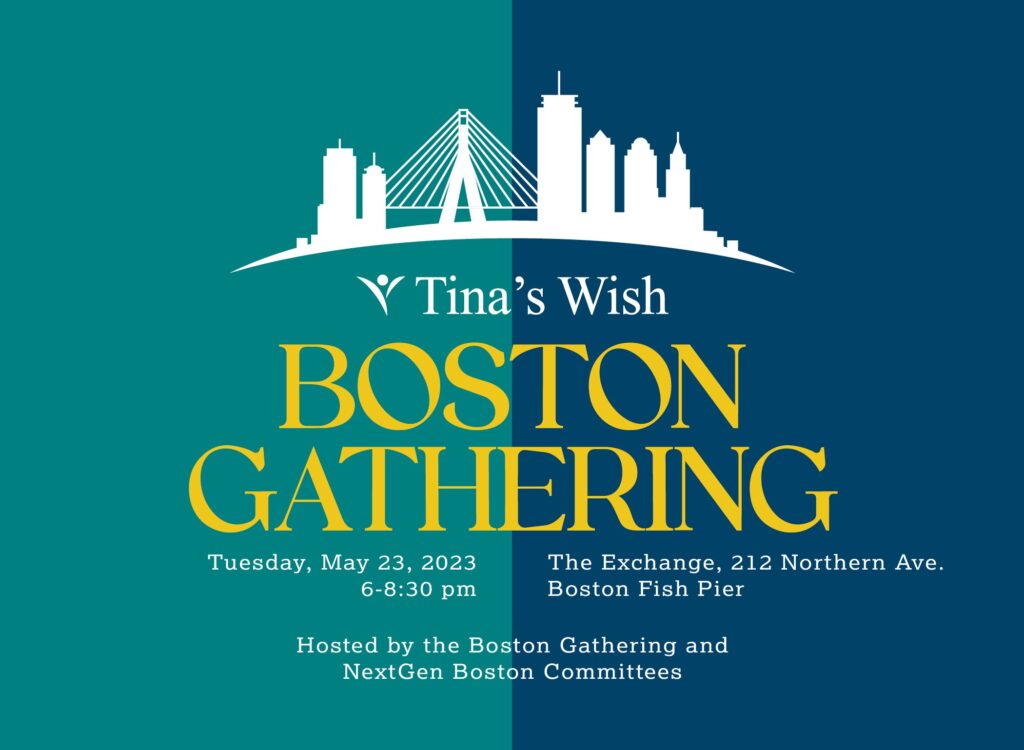 Join us for cocktails, mingling and food trucks by the water, followed by a meaningful fireside chat about genetics and analyzing one's risk for cancer featuring Leslie Zmugg of Gordon Brothers and Lindsay Kipnis, a genetic counselor from Dana-Farber Cancer Institute.
All proceeds will advance the early detection and prevention of ovarian cancer.



If you have any additional questions, please reach out to Beverly Wolfer at bwolfer@tinaswish.org or Anna Gibson at agibson@tinaswish.org.

In 2019, Leslie Zmugg discovered she is BRCA-2 positive, which puts her at a higher risk for developing ovarian, breast and other cancers. Through her involvement with Tina's Wish, she was able to educate and empower herself, seek expert care, and ultimately undergo potentially lifesaving preventative surgery. You won't want to miss Leslie's powerful story and the intimate conversation with her genetic counselor, Lindsay Kipnis, MS, CGC from Dana-Farber Cancer Institute.
Grateful to our National Leaders for their inspirational gifts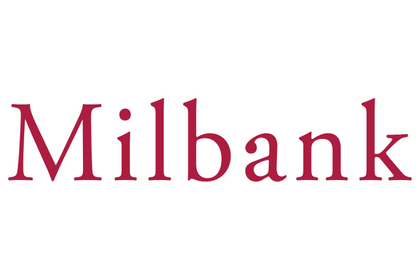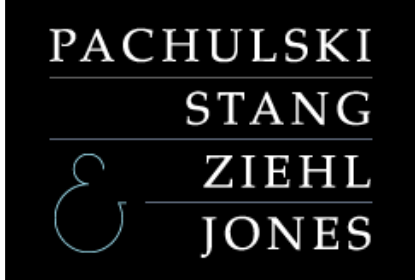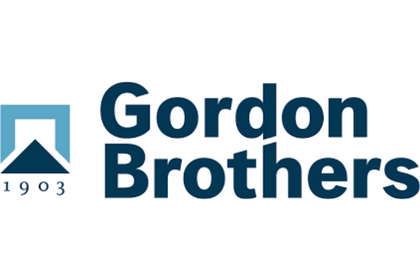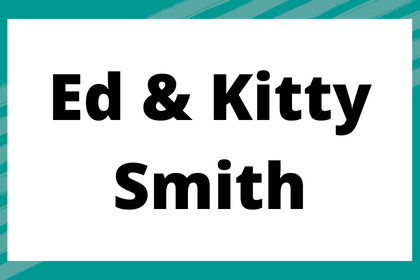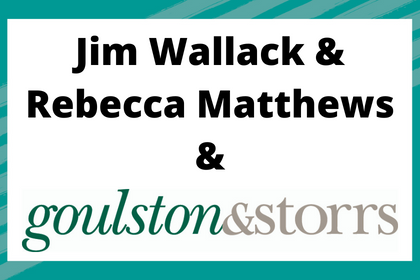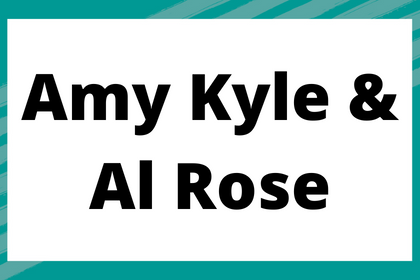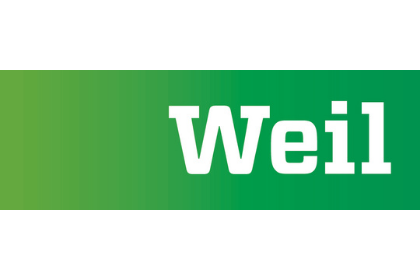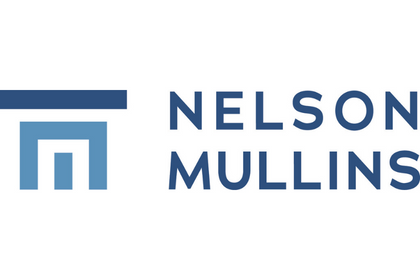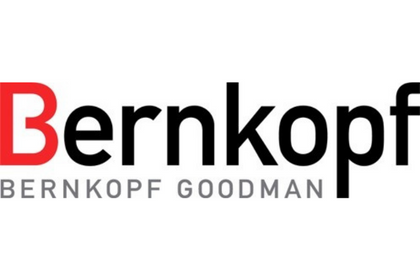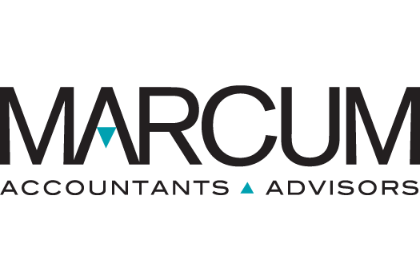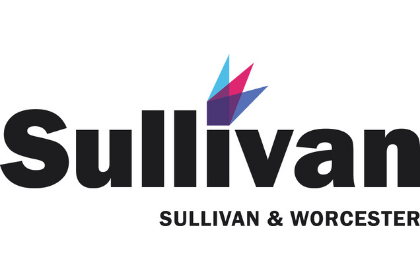 BOSTON GATHERING COMMITTEE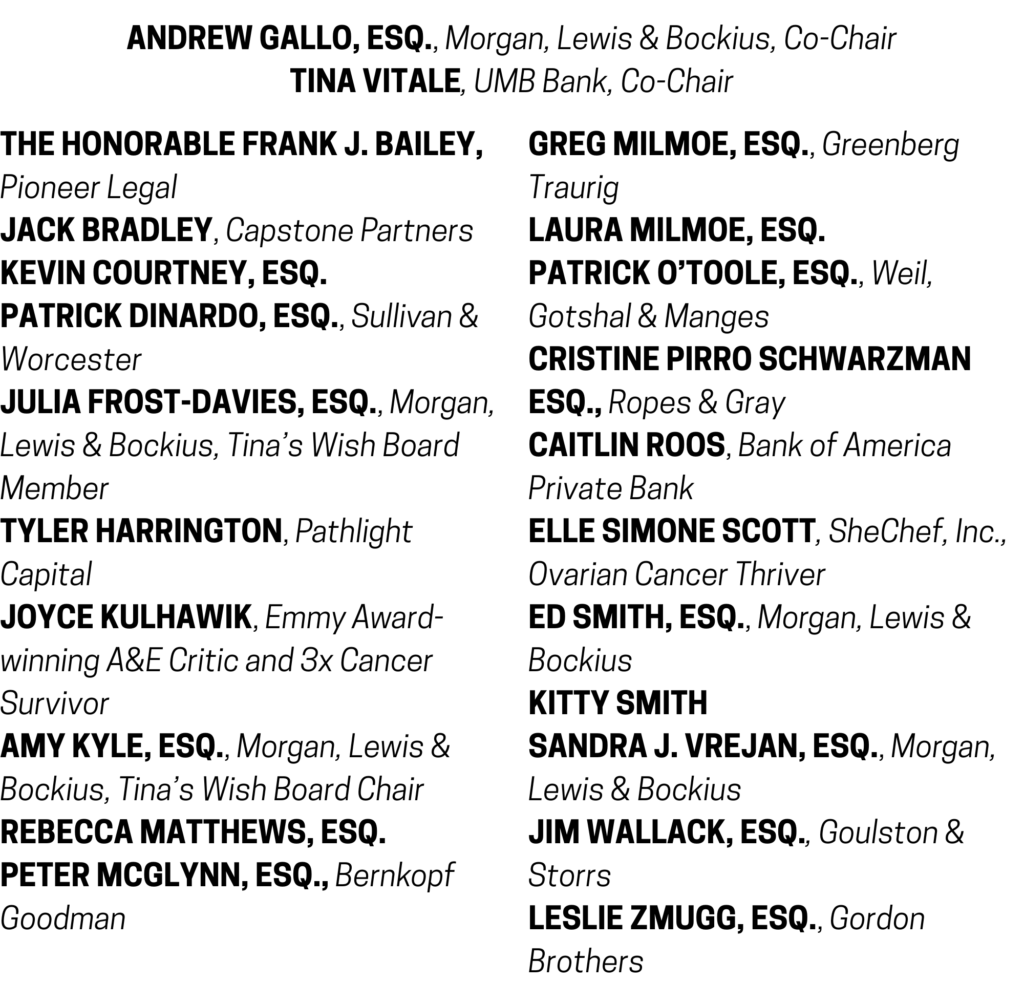 NEXTGEN BOSTON COMMITTEE