Together we raised $57k!
Last night, more than 80 Tina's Wish supporters came together for our 2023 D.C. Metro Gathering to raise $57k for early detection ovarian cancer research. In addition, the community learned about the early signs & symptoms of ovarian cancer thanks to Dr. Jeffrey Lin from Sibley Memorial Hospital, Dr. Tom Pisanic from JHU, Beth Saunders and Judge Elizabeth Gunn. A huge thank you to all the generous sponsors, committee members, and everyone who supported the evening!
We are only $3,000 away from reaching our goal of $60k! Even if you were unable to join us, it's not too late to make a contribution to give women and their families a fighting chance against ovarian cancer.

GRATEFUL TO OUR 2023 NATIONAL LEADERS FOR THEIR INSPIRATIONAL GIFTS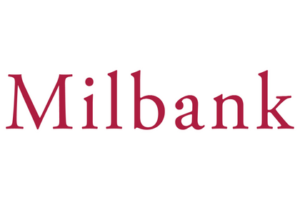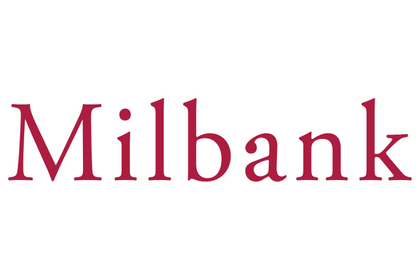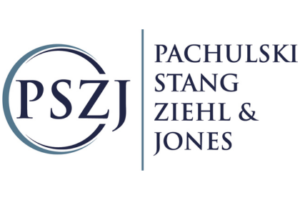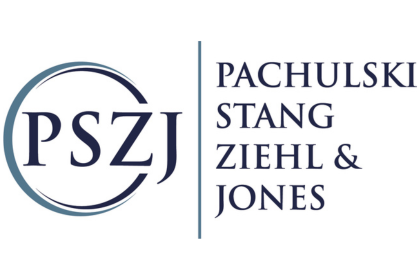 THANK YOU TO OUR GENEROUS DC METRO GATHERING SPONSORS
As of 11/17/23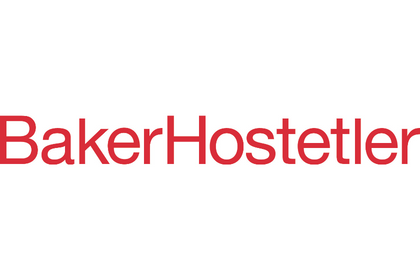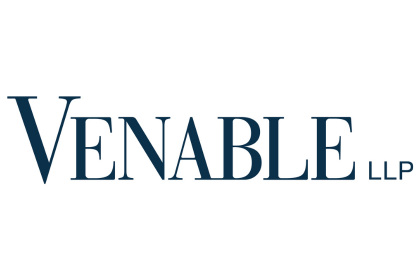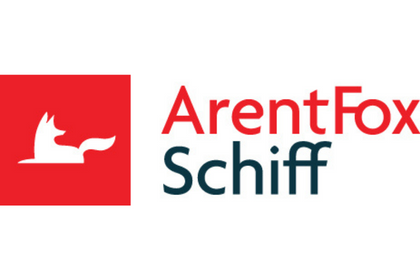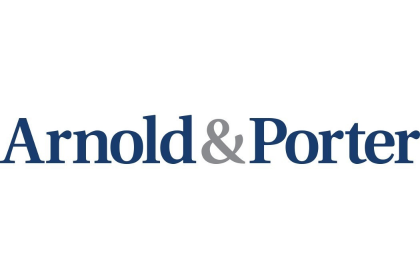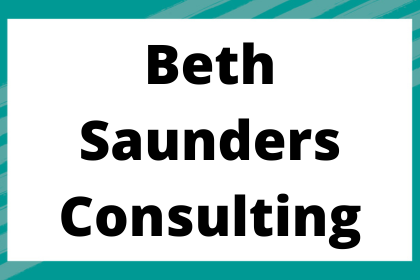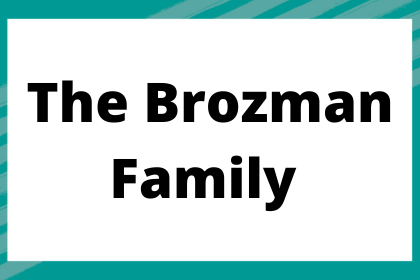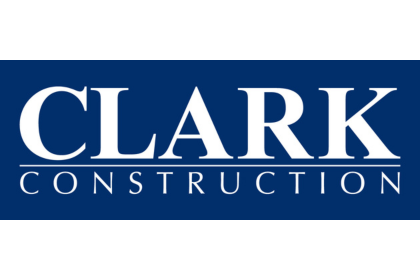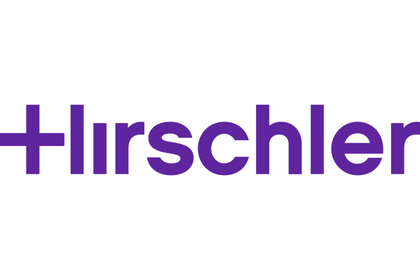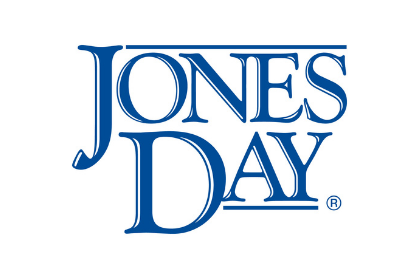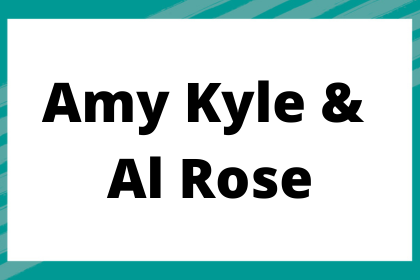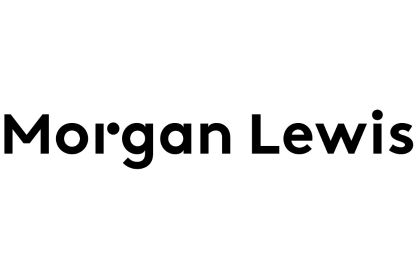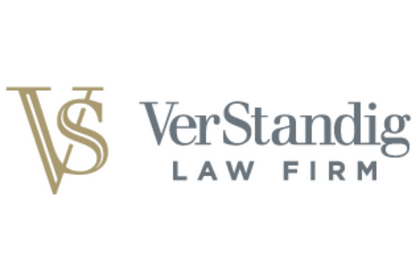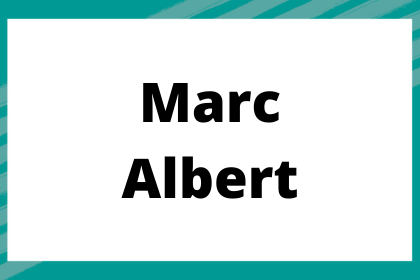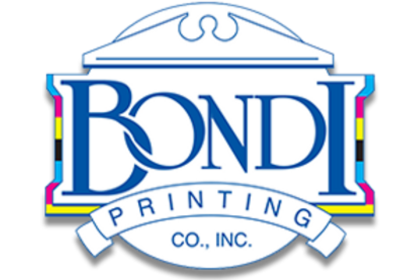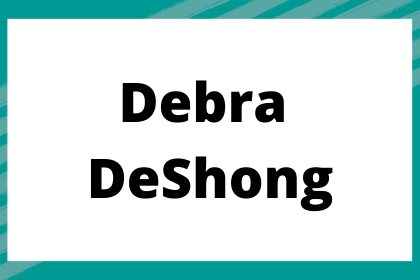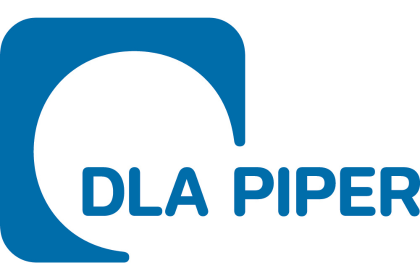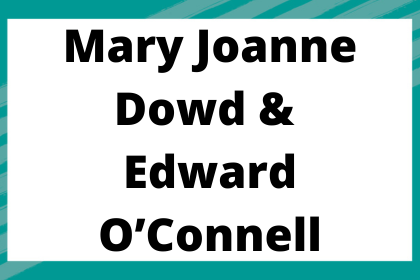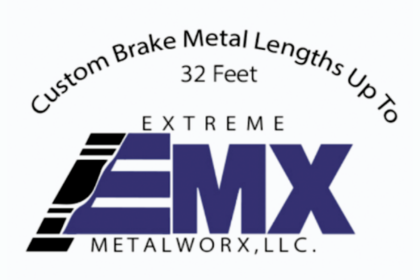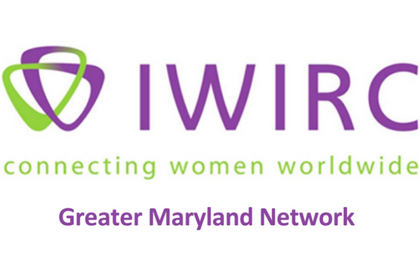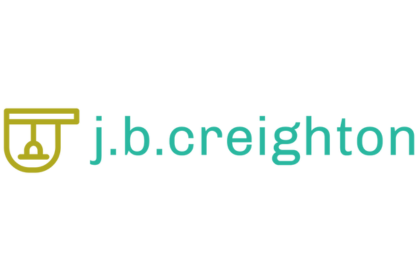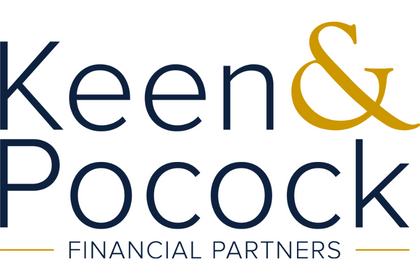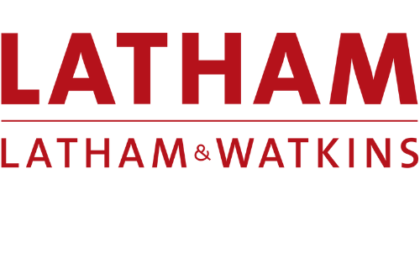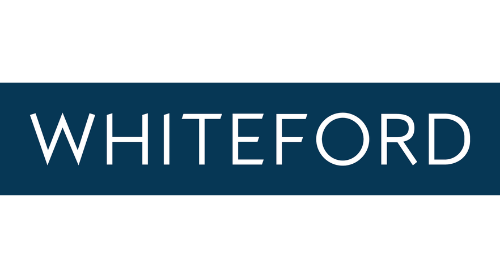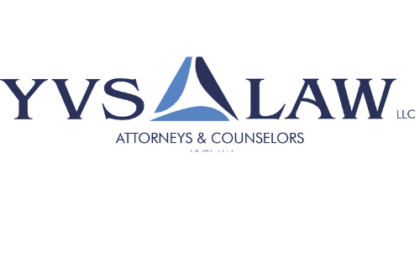 D.C. METRO GATHERING COMMITTEE
THE HONORABLE ELIZABETH L. GUNN, U.S. Bankruptcy Court, District of Columbia, Founding Committee Chair
KRISTEN BURGERS, ESQ., Hirschler Fleischer, Founding Committee Chair
CORINNE ADAMS, ESQ., YVS Law, LLC
HARRIET CHURCH, Clark Construction
JULIA CREIGHTON, j.b.creighton
DEBRA DESHONG, Qcells North America
MARY JOANNE DOWD, ESQ., ArentFox Schiff LLP
KATE ELLIS, ESQ., McCarron & Diess
ROSA EVERGREEN, ESQ., Arnold & Porter
OLUWASEUN (SHAY) FAMILONI, ESQ., Morgan, Lewis & Bockius LLP
ANNELYSE SCARLETT GAINS, ESQ., Gibson, Dunn & Crutcher LLP
LINDSAY HEITGER, ESQ., Venable LLP
CATHERINE HOPKIN, ESQ., YVS Law, LLC
BOBBY MONACELLA, Uprise Solar
DAN MOSS, ESQ., Jones Day
BETH SAUNDERS, Beth Saunders Consulting LLC
KATE SMITS, ESQ., AIS InfoSource
CULLEN DRESCHER SPECKHART, ESQ., Cooley LLP
MAC VERSTANDIG, ESQ., The VerStandig Law Firm, LLC
ROBERT YERMAN, AlixPartners
Please contact Anna Gibson, agibson@tinaswish.org, or Rachel Perlstein, rperlstein@tinaswish.org, if you have any questions about the event, or if you are interested in getting more involved with the Tina's Wish DC Metro Committee.