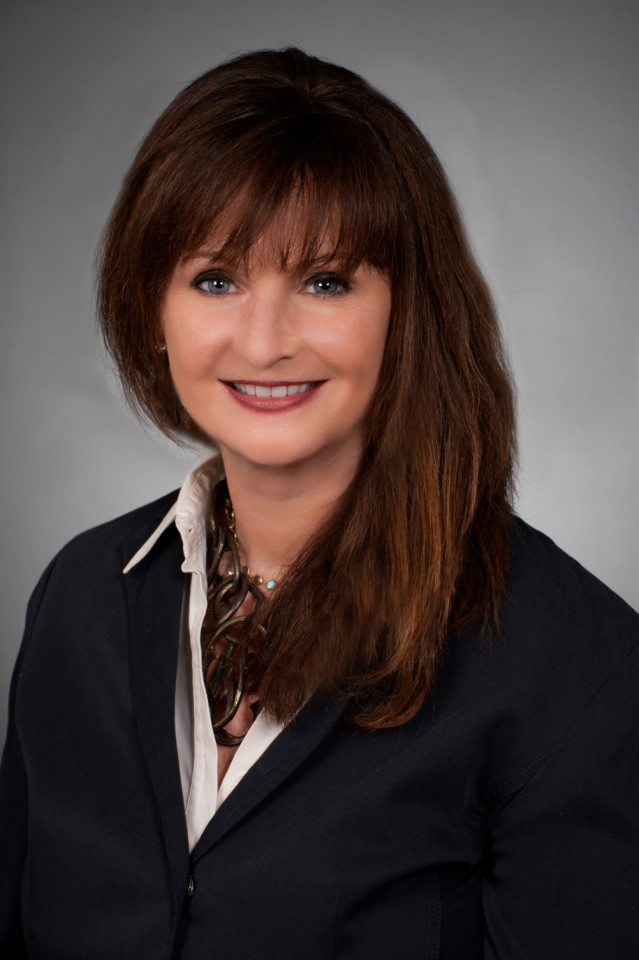 Tina's Wish was honored to present to Lisa Donahue of AlixPartners the 2016 Tina Brozman Mentoring Award. As Managing Director and Global Head of the Turnaround and Restructuring Group at AlixPartners, Lisa has been an integral part of her clients' success in the areas of financial and operational turnarounds, reorganizations, and corporate transformations. Lisa and the firm have been a Dinner Committee sponsor every year since the foundation's inception and Lisa served as a dinner co- chair for the 2015 benefit dinner.
Lisa was a friend to Tina Brozman in the restructuring community and like Tina, an innovative leader who brings to bear a strong intellect with an ability to bridge differences and achieve great results for her clients. Lisa's persistence and tenacity in difficult situations are coupled with teamwork and mentorship of women and men alike in the profession.
Her leadership in the community exemplifies and honors the legacy of Tina Brozman, in whose memory this annual award is presented.
Lisa lives in Manhattan with her husband, John and three children, Jack, Dagny and Lucy.