The Tina's Wish EmpowerU Series educates and empowers women in relation to their gynecologic health. Knowledge is power! We welcome all individuals to join us on this inclusive journey.
Hosted by comedian and 2x ovarian cancer survivor, Karen Mills, and featuring subject matter expert Dr. Gizelka David-West of Northwell Health, Beneath the Surface: Ovarian Cancer Risk Factors & How to Reduce Your Risk continues our three-part series, Ovarian Cancer 101.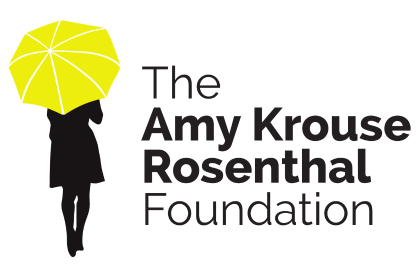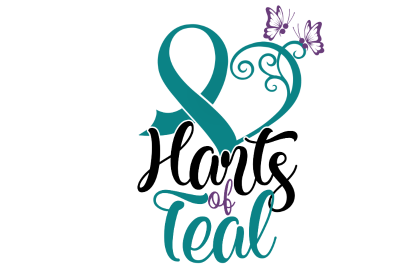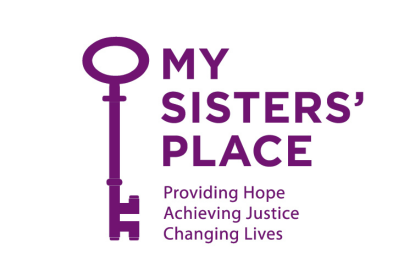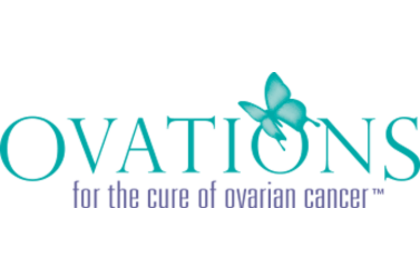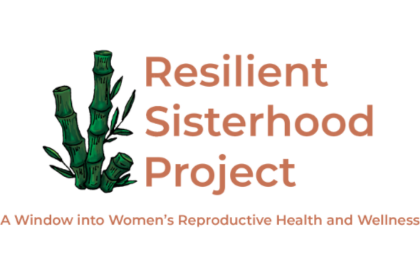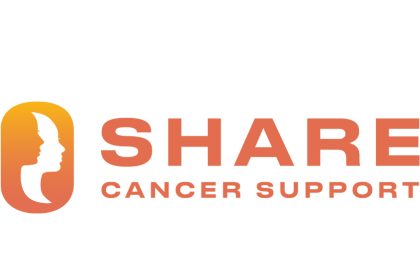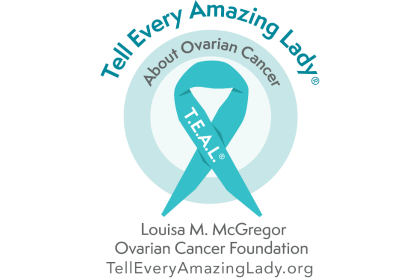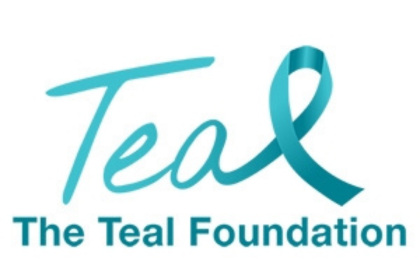 Interested in sponsoring our EmpowerU Series? Contact Olivia Maloney, omaloney@tinaswish.org, for more information!
 To be added to our mailing list for EmpowerU Series updates, CLICK HERE.