Lanie and Chris Marcus and Deena and Johnny Fladell welcomed family and friends to Glen Oaks Golf Club for a summer gathering on Tuesday, July 26th in support of Tina's Wish.  Attendees played cards and shopped at a marketplace curated by Lanie and Deena.  The program featured Dr. Kara Long Roche, a gynecologic oncologist at Memorial Sloan Kettering Cancer Center.  In the afternoon, Johnny & Deena hosted a golf outing.  Both events honored the memory of Lanie and Jonathan's late mother, Nadine Fladell, who passed away in 2013 from ovarian cancer.
In total the Marcus Fladell Summer Gathering and Golf Outing raised over $205,000 for scientific research into the early detection and prevention of ovarian cancer. Many thanks to all of the sponsors and everyone who contributed in support of the Marcus' & Fladells' efforts!
It's not too late to help us reach even higher! If you would like to make a contribution in honor of Nadine, please CLICK HERE.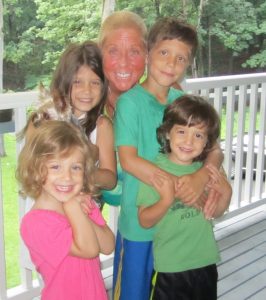 Nadine Fladell
1950-2013
8 year battle with ovarian cancer
Cards, Shopping & Lunch Photo Gallery
Golf Outing Photo Gallery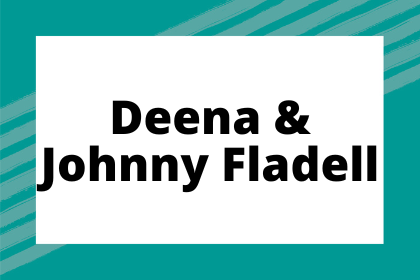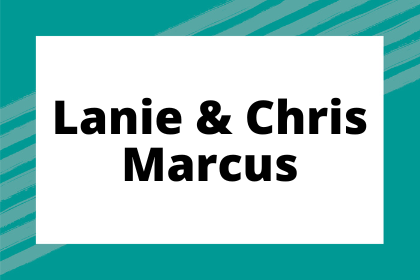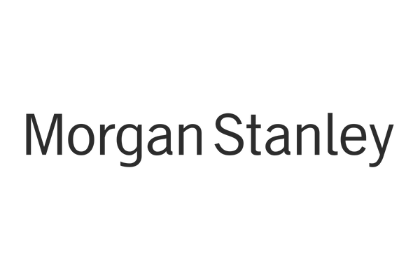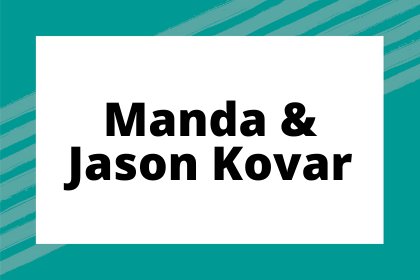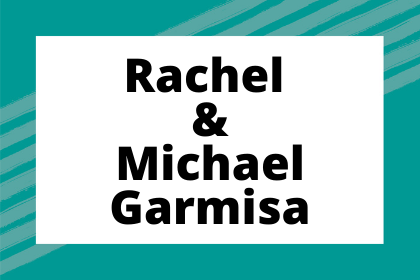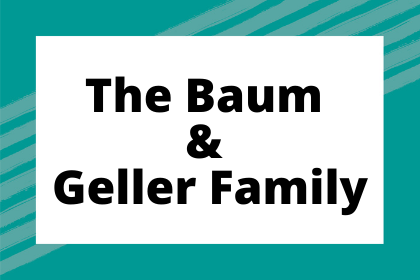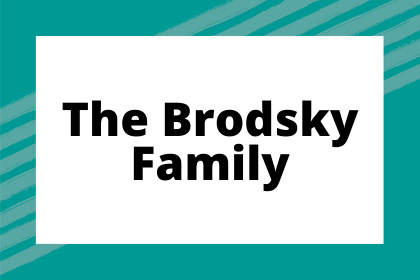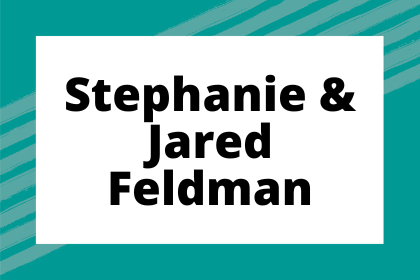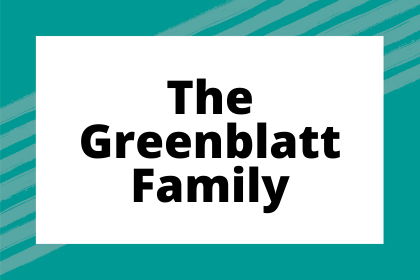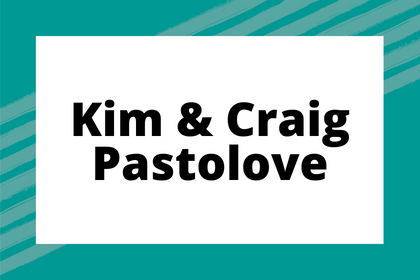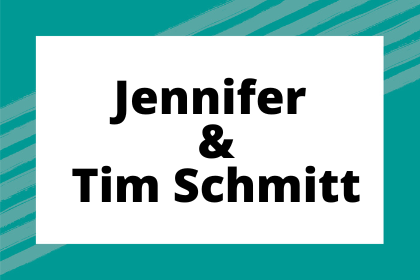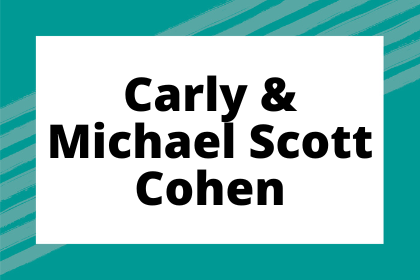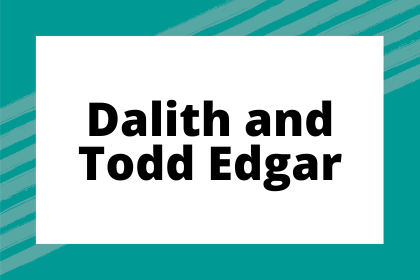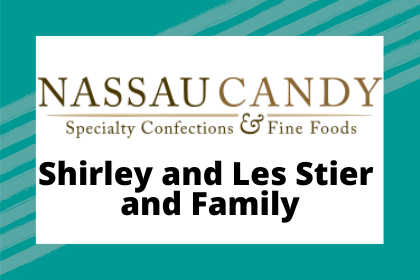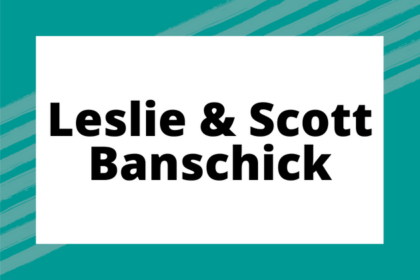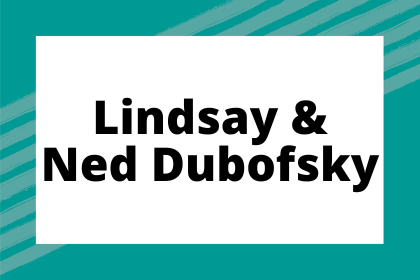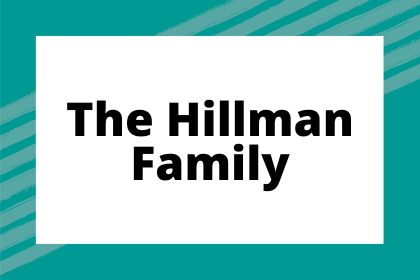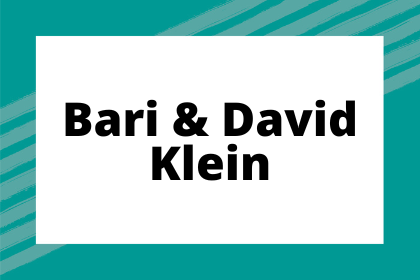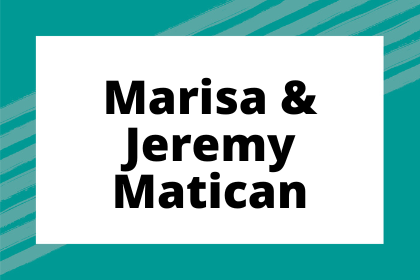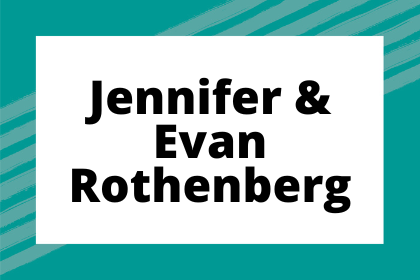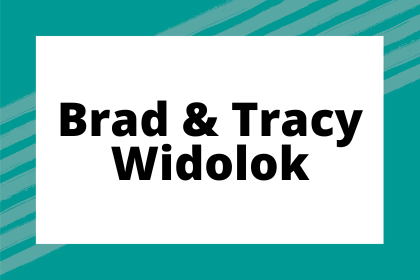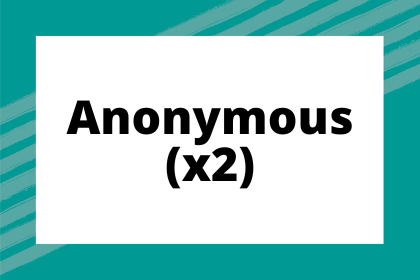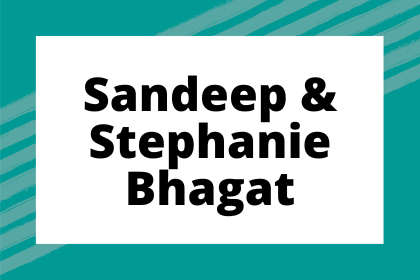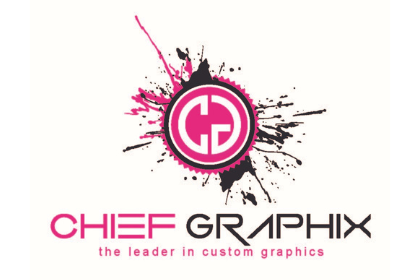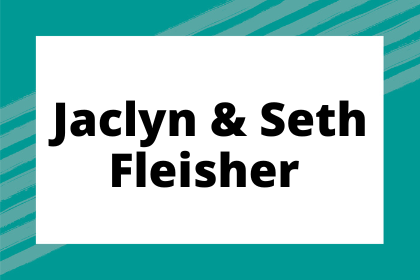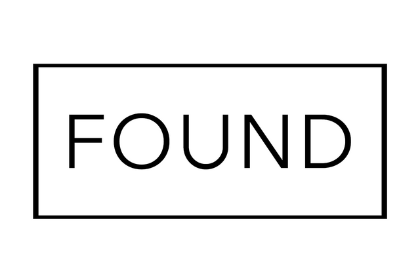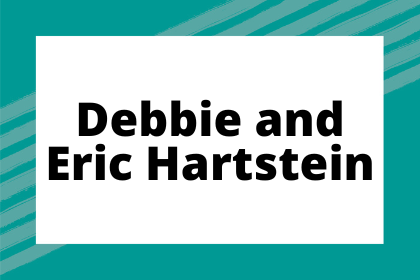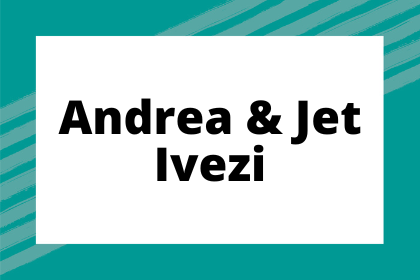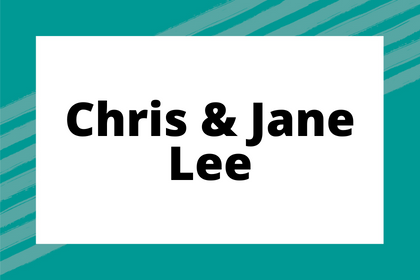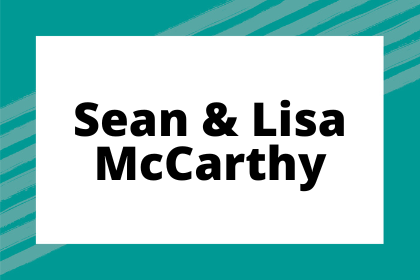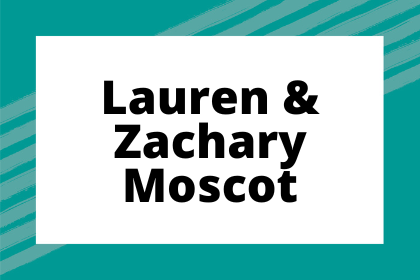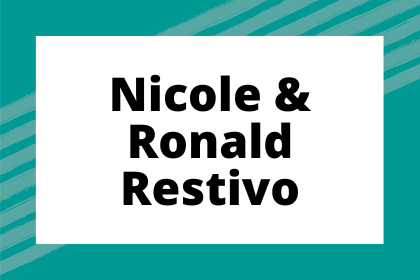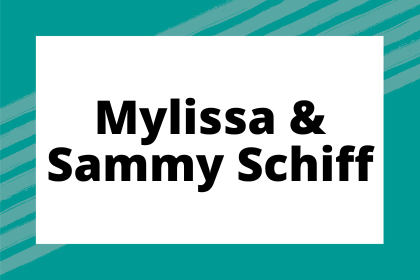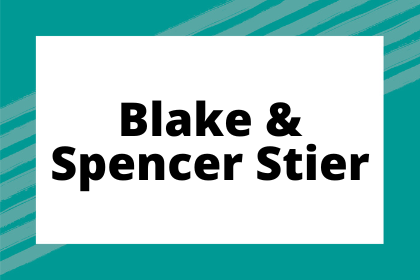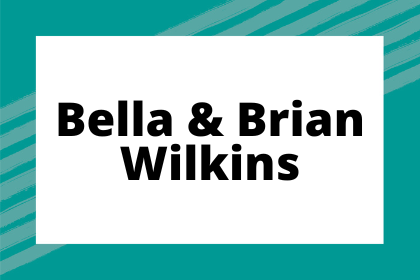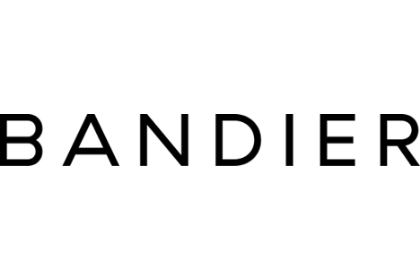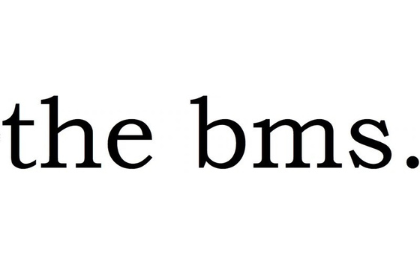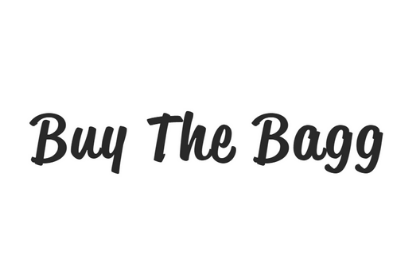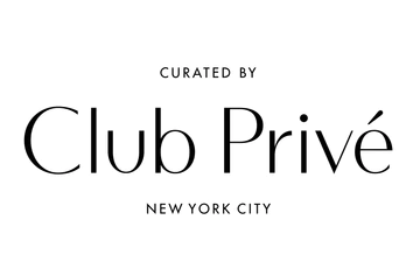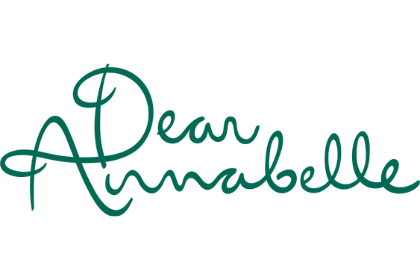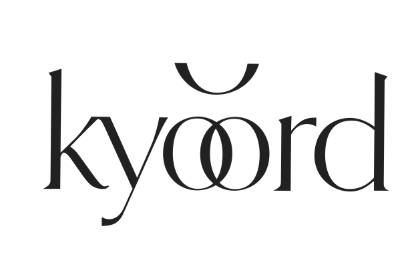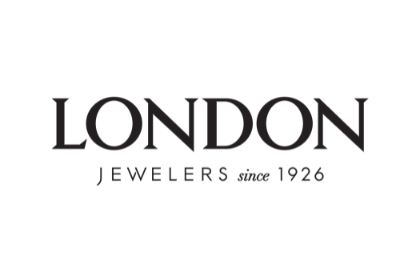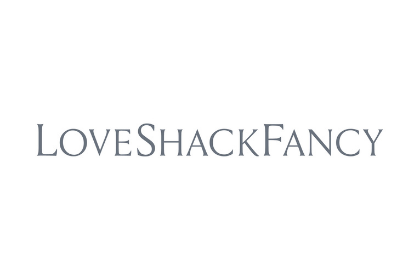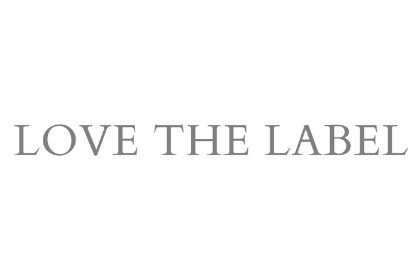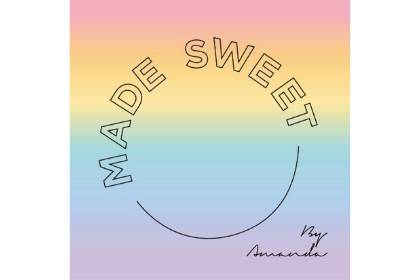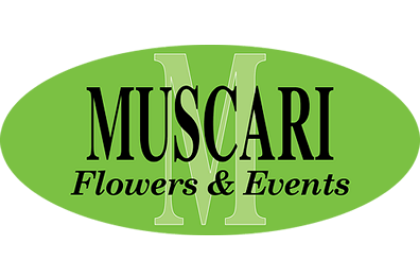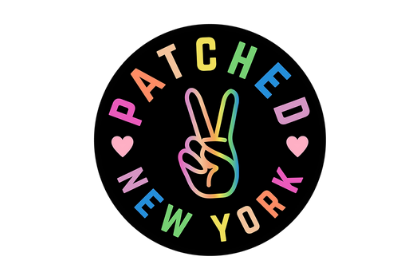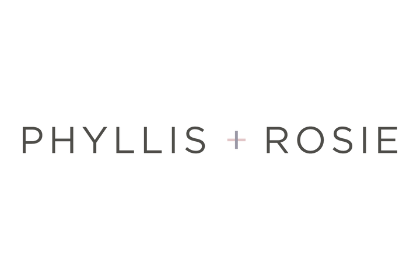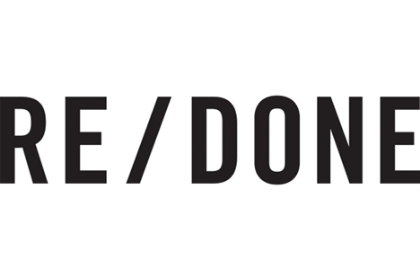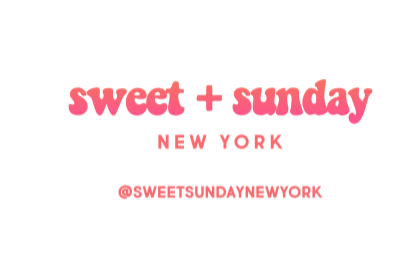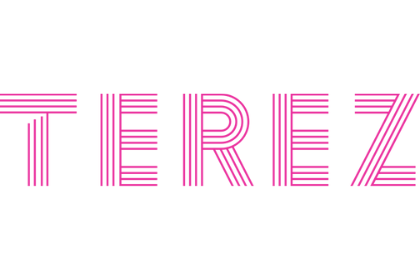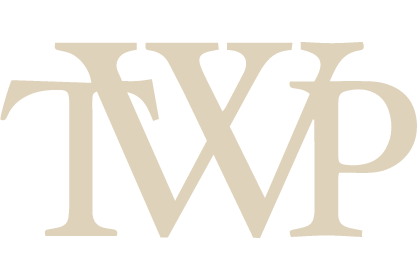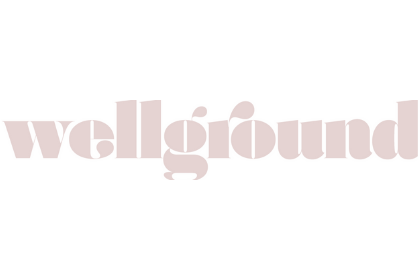 Raffle, Silent Auction, and Giveaway Bag Sponsors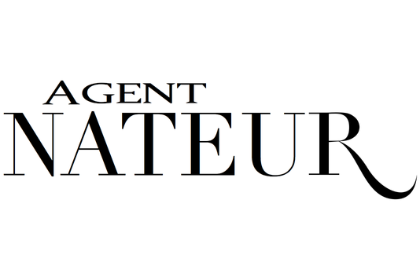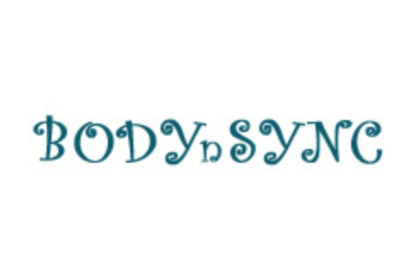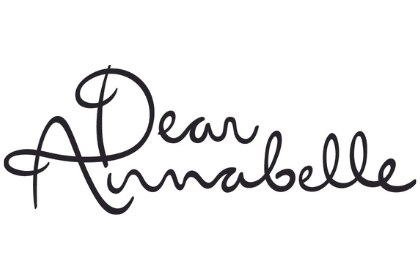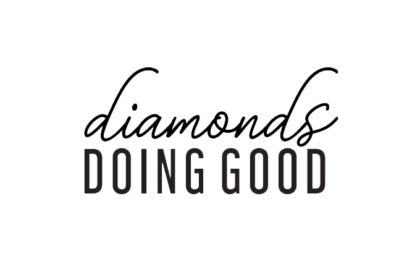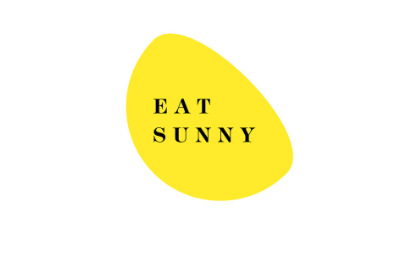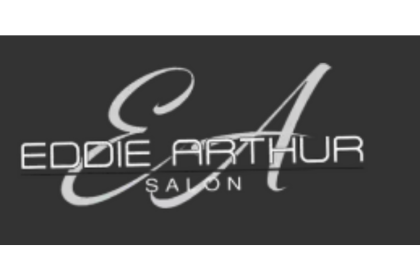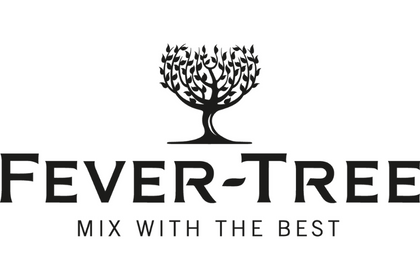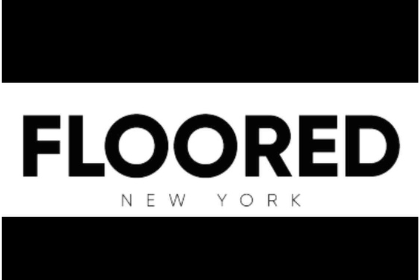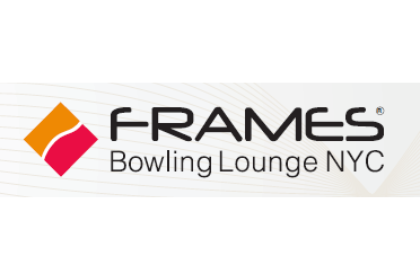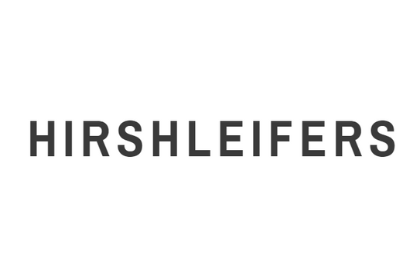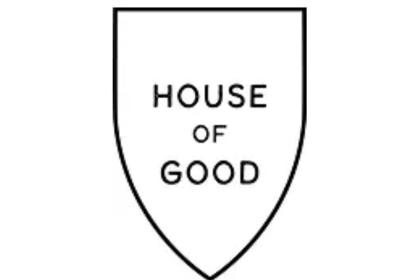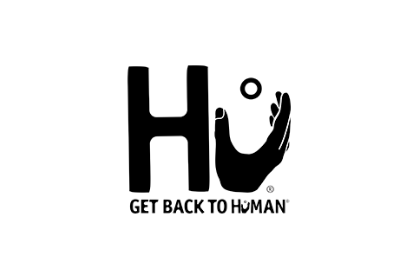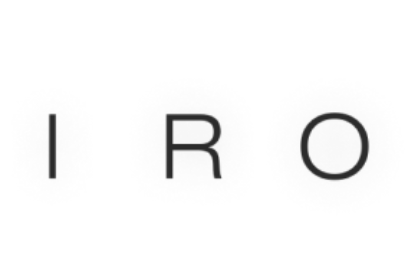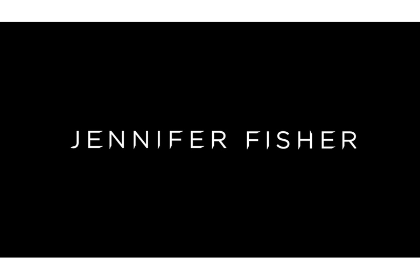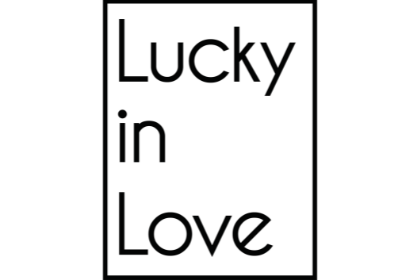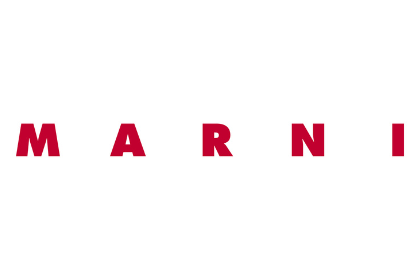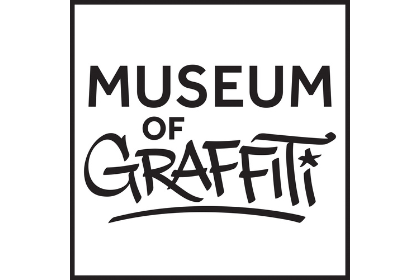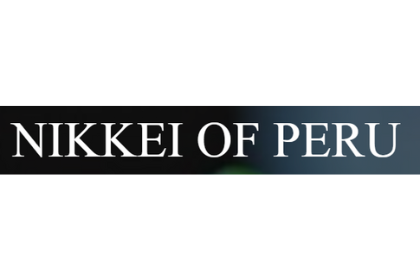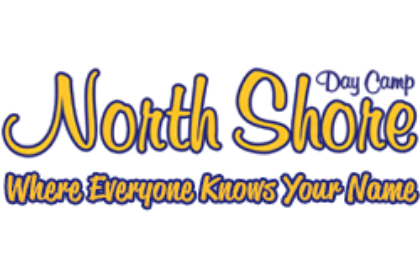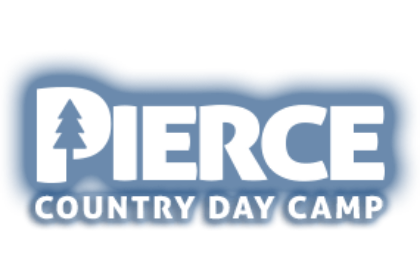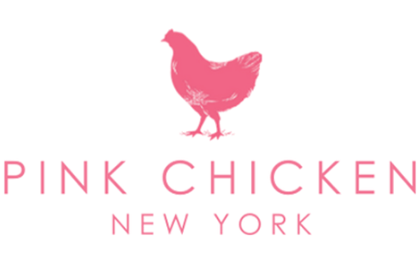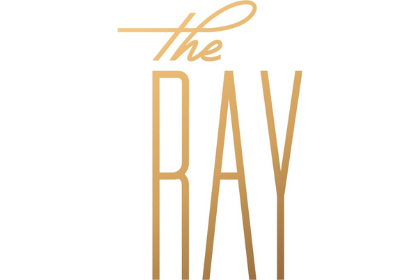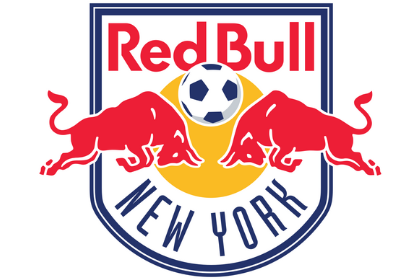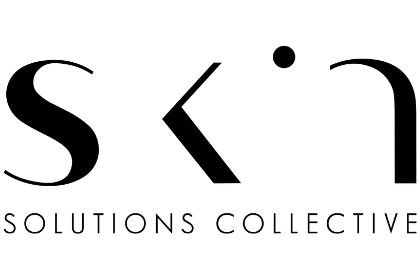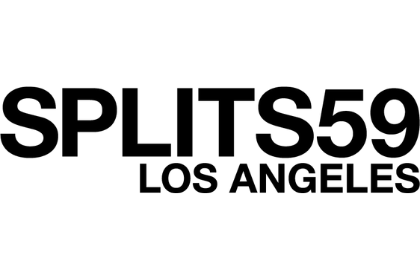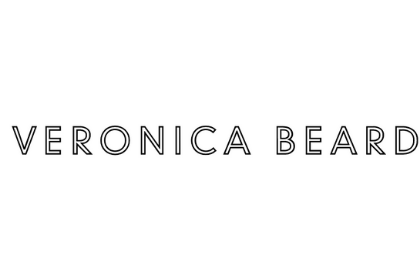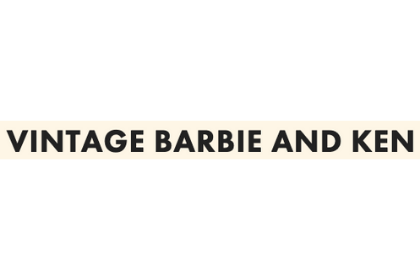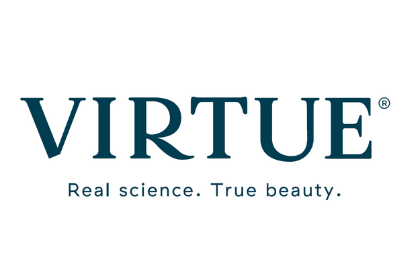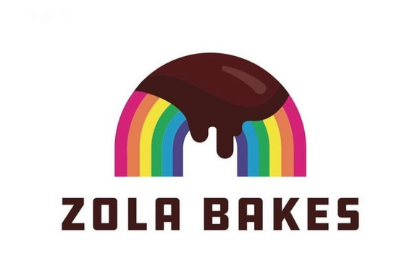 Marcus Fladell Committee Members