The Tina's Wish Boston and NextGen Boston committees came together after far too long at The Exchange Conference Center in the Seaport District of Boston.  100 guests were able to reconnect and network during the main program and NextGen After Party while supporting a great cause.
The program featured ovarian cancer survivor Debbie First and prostate cancer survivor Bob First, and Dr. Dipanjan Chowdhury & Dr. Kevin Elias, who shared about their progress developing an early detection test for ovarian cancer and the MiDe Clinical Study, which is now live and currently enrolling participants.  Judge Frank Bailey was also honored with a Lifetime of Service Award.
The Boston Gathering raised over $116,000 to support scientific research for the early detection and prevention of ovarian cancer. A huge thank you to everyone who attended and/or contributed!
BOSTON GATHERING COMMITTEE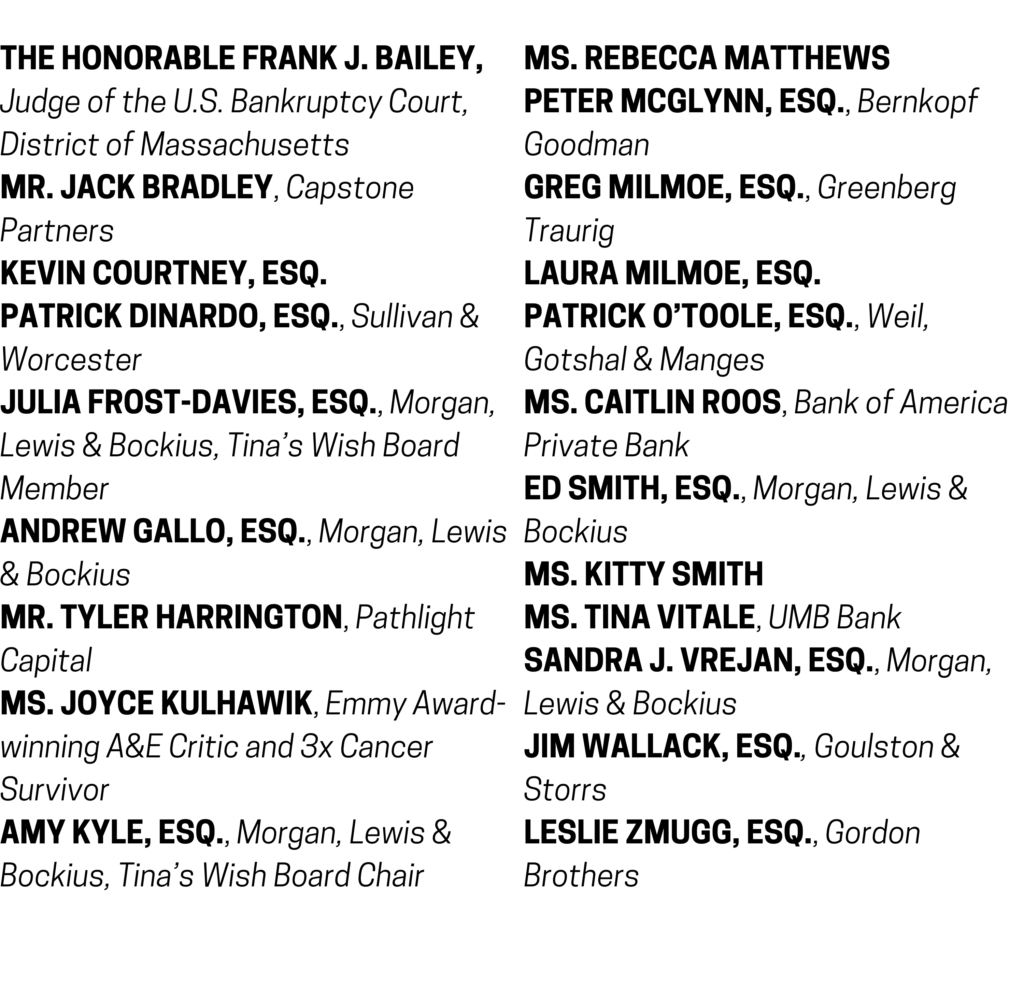 NEXTGEN BOSTON COMMITTEE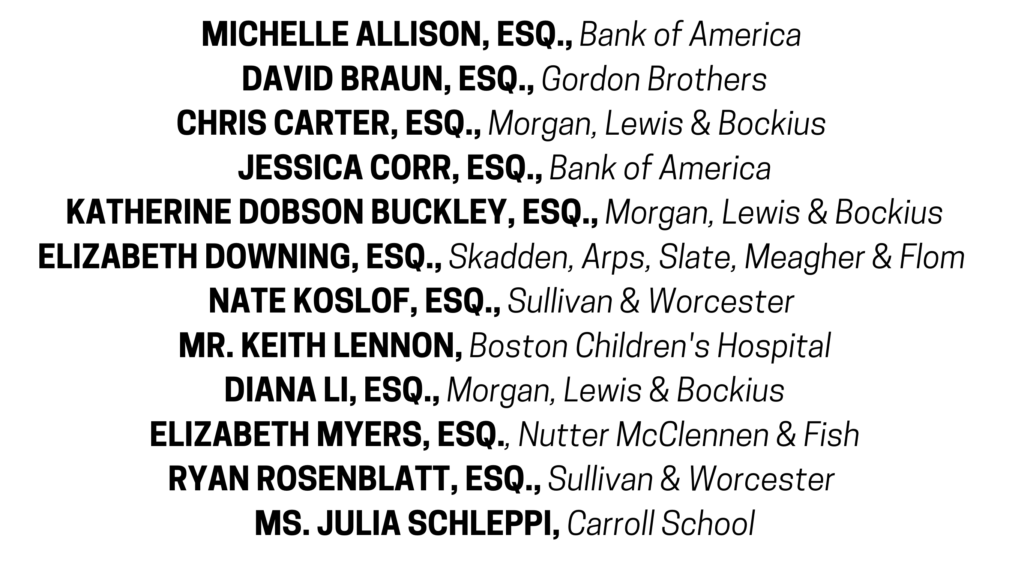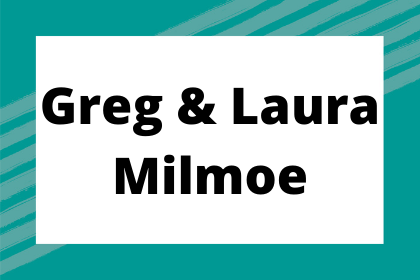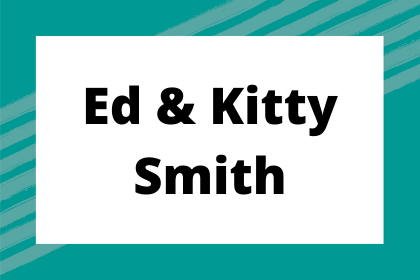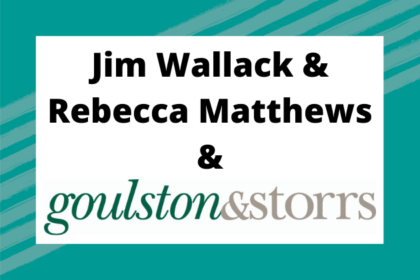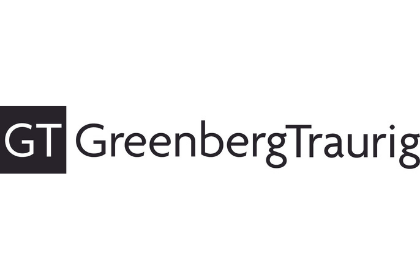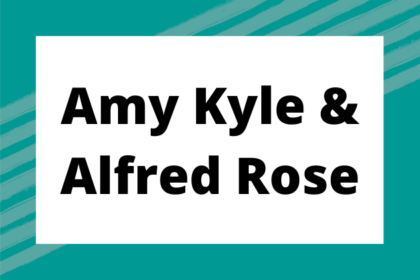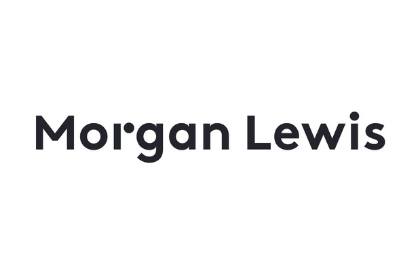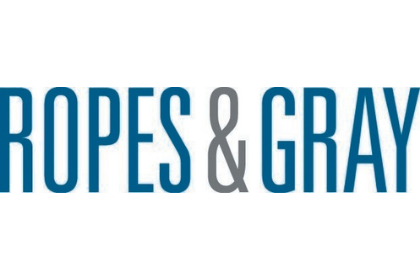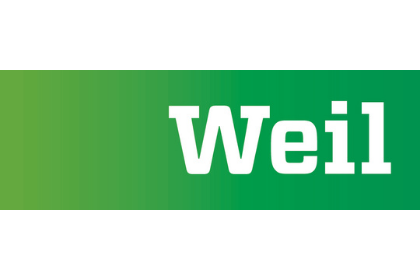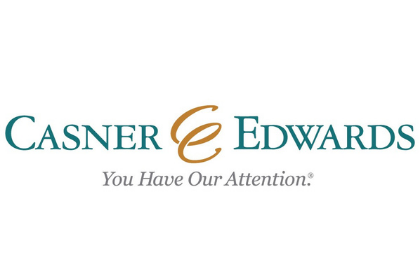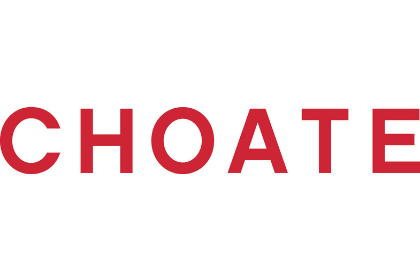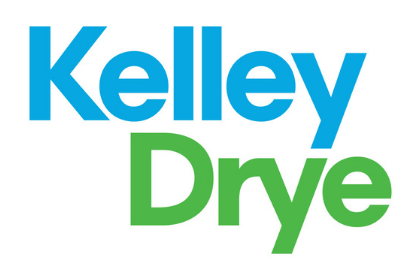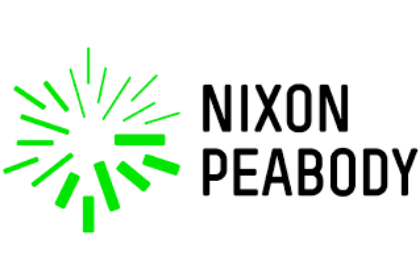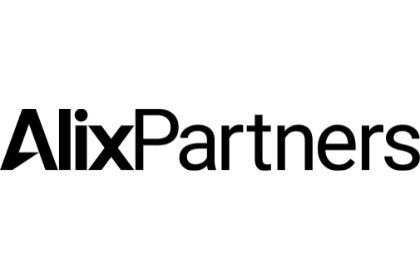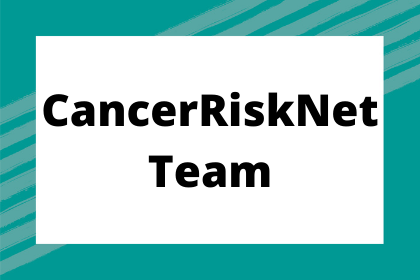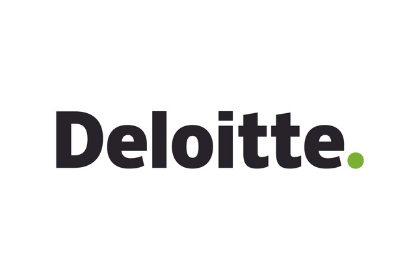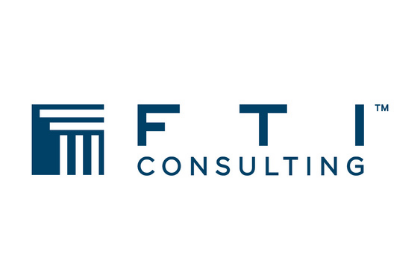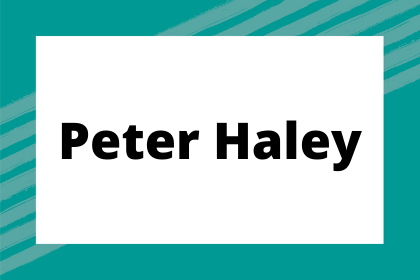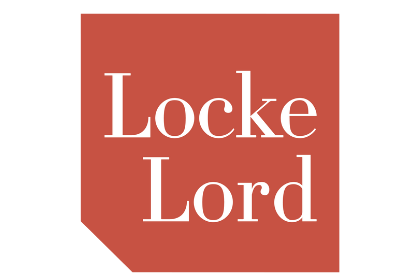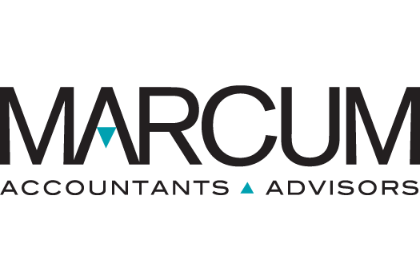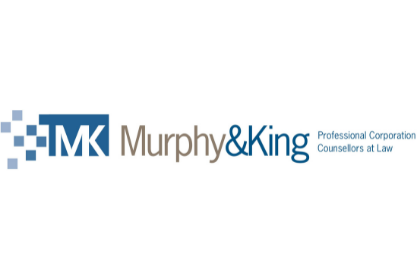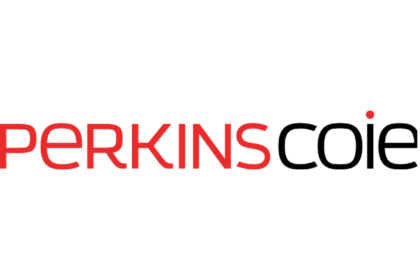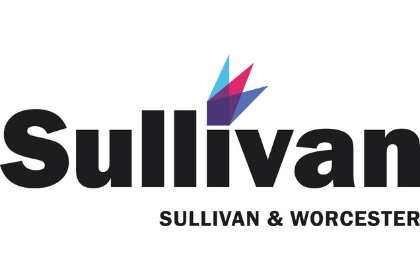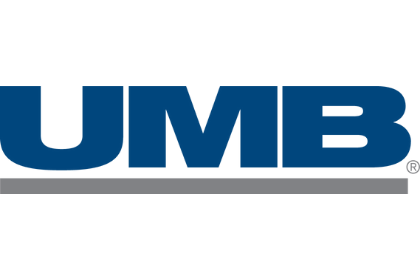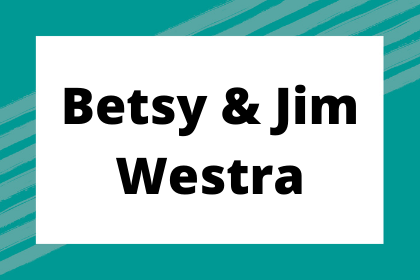 After Party Silver Sponsors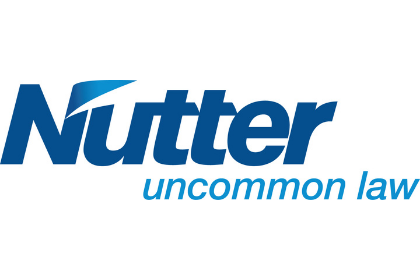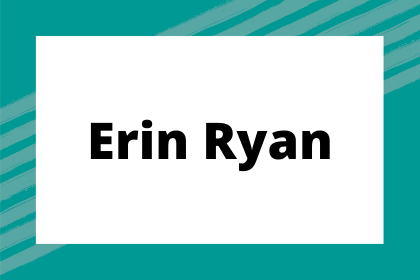 After Party Bronze Sponsors