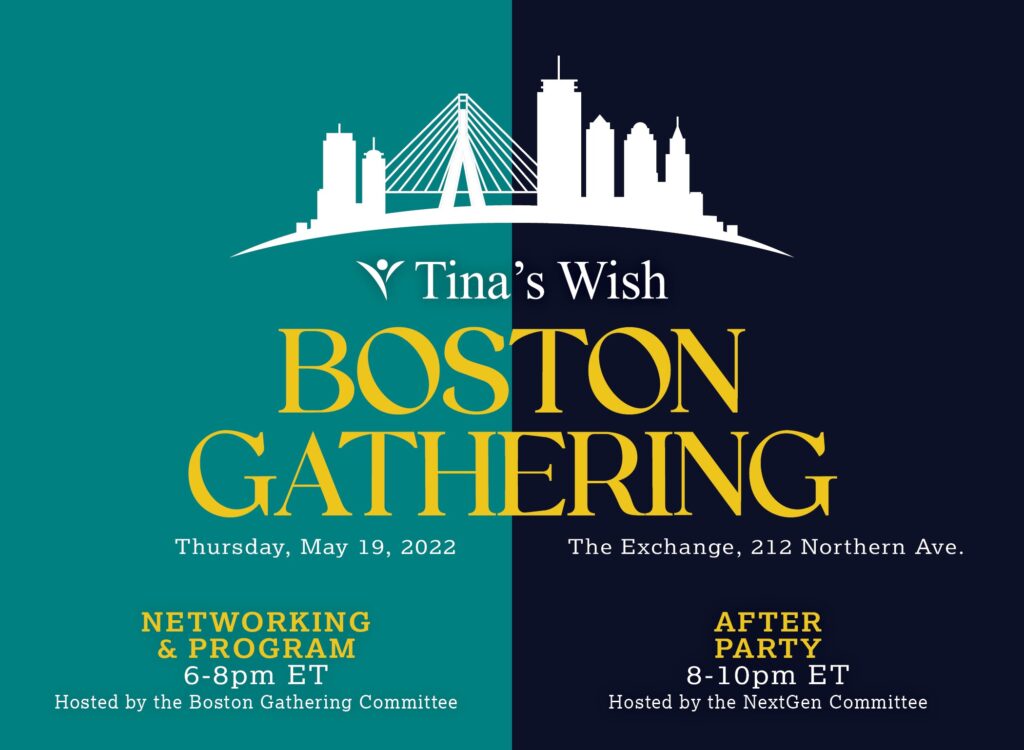 Join us for an exciting night of reconnecting at a beautiful venue with plenty of outdoor space! The evening's program will feature an exciting update from Tina's Wish researchers, Dipanjan Chowdhury of Dana-Farber Cancer Institute and Kevin Elias of Brigham and Women's Hospital. The After Party will feature a food truck and DJ. You will not want to miss this fun and meaningful event. All proceeds will advance the early detection and prevention of ovarian cancer.

To learn more about Sponsorship Opportunities & Benefits CLICK HERE.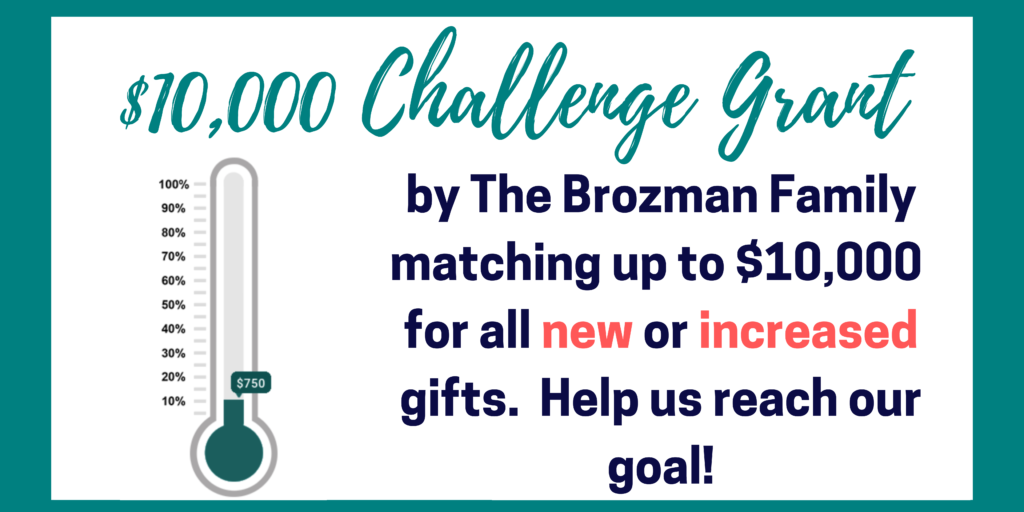 If you have any additional questions, please reach out to Beverly Wolfer at bwolfer@tinaswish.org or Anna Gibson at agibson@tinaswish.org.
Guests will be required to show proof of Covid-19 vaccination or a negative PCR test taken within 48 hours upon arrival at the venue.  As a courtesy, please consider at-home testing on the day of the event for the safety of all.  This event will be held in accordance with applicable laws and regulations, including local, state, and CDC guidelines, to protect our guests and staff.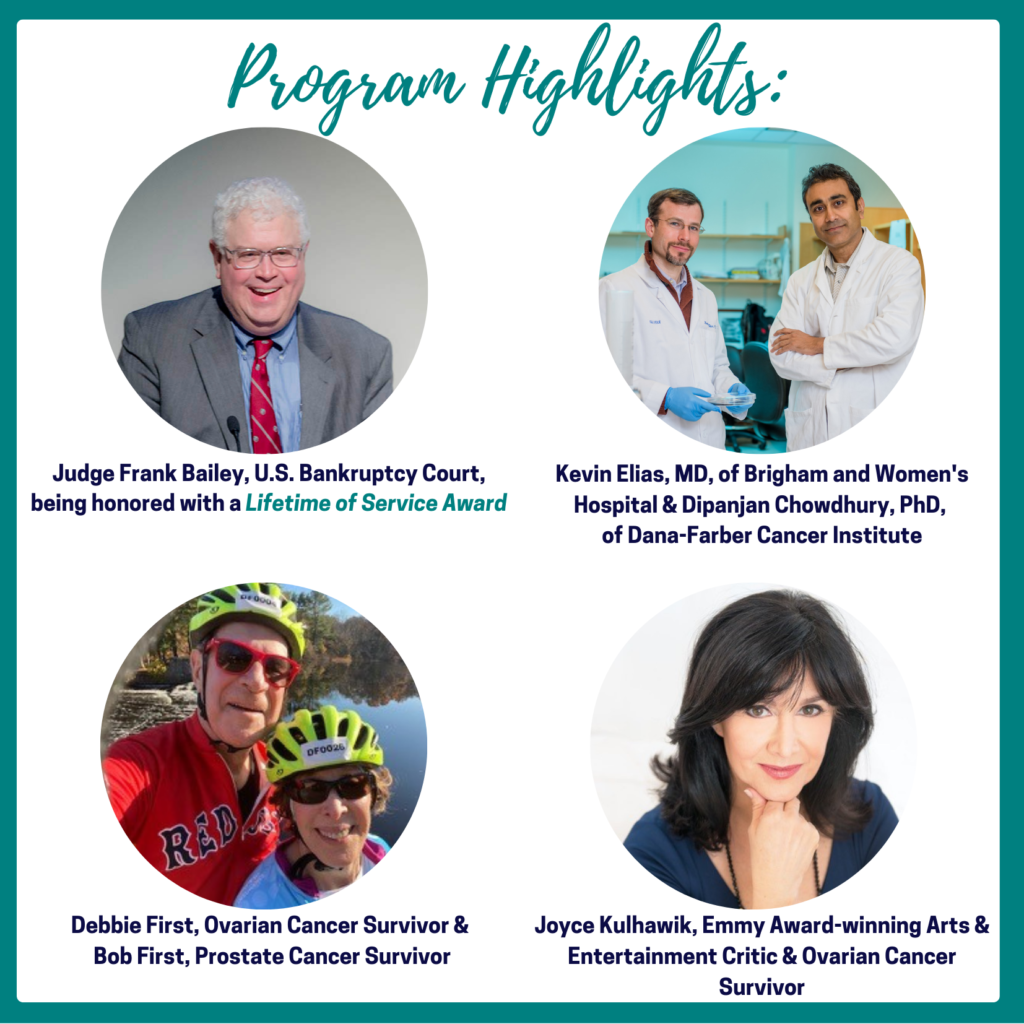 BOSTON GATHERING COMMITTEE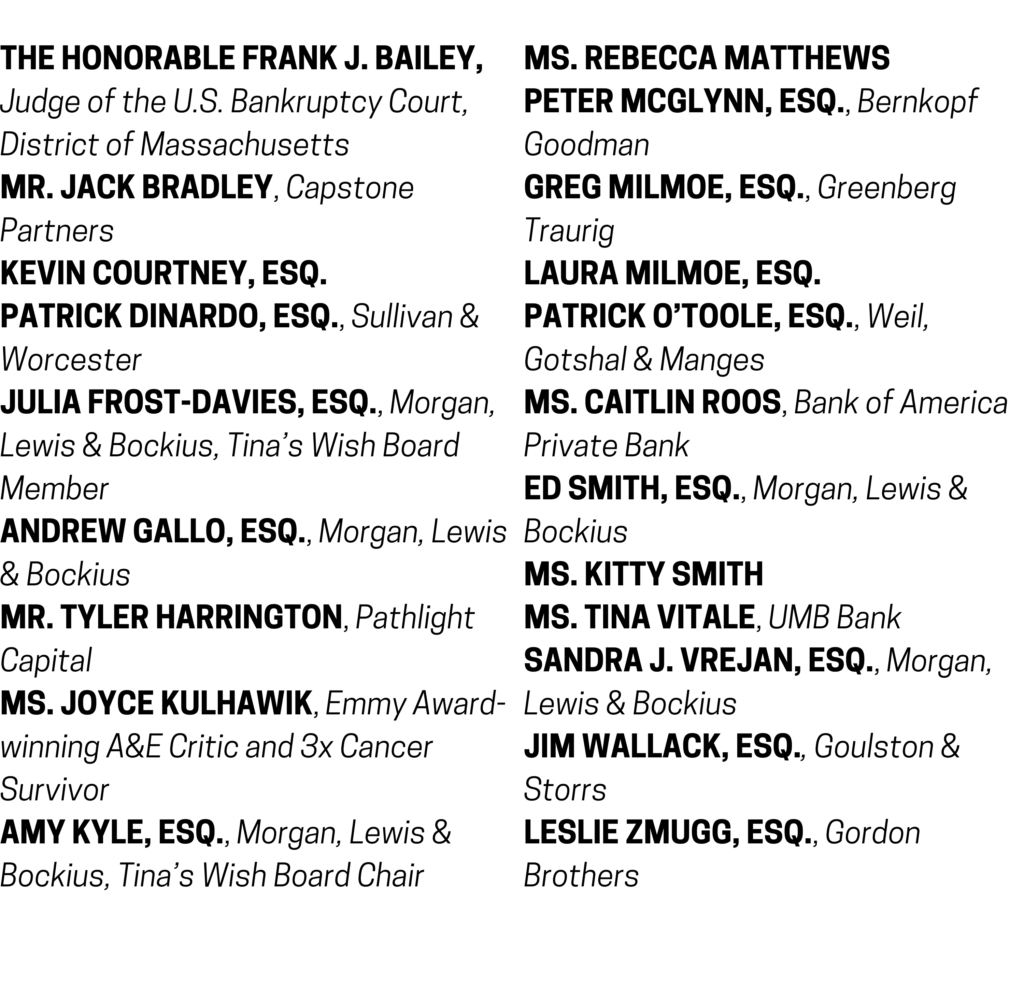 NEXTGEN BOSTON COMMITTEE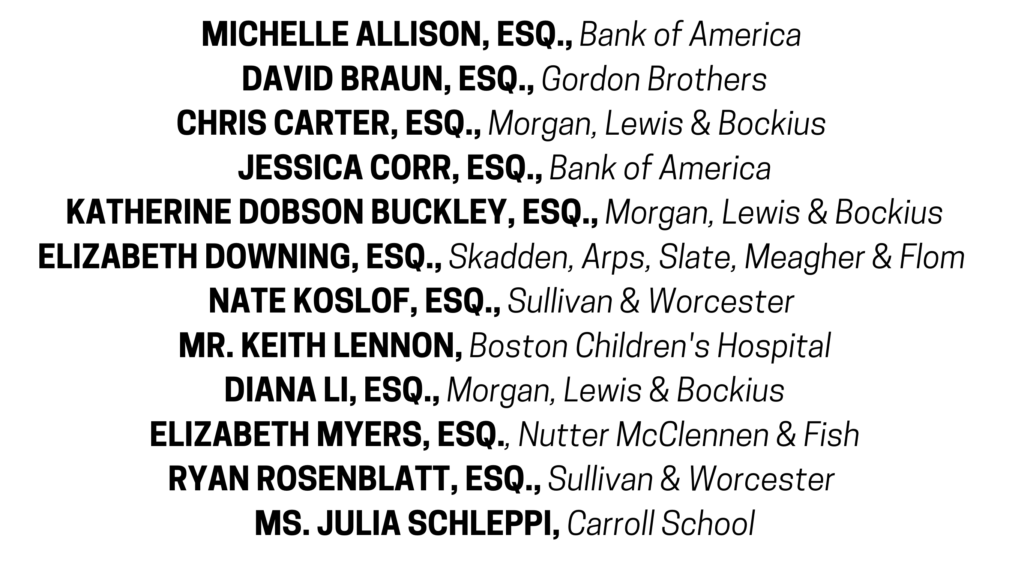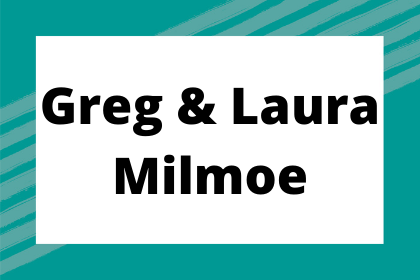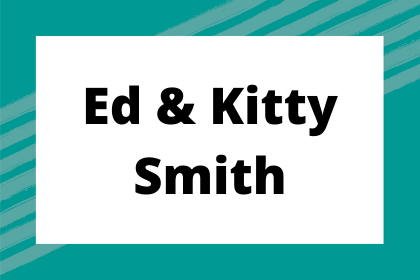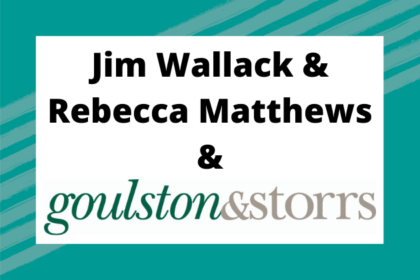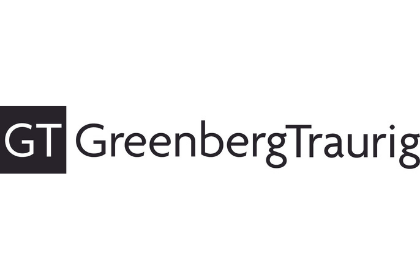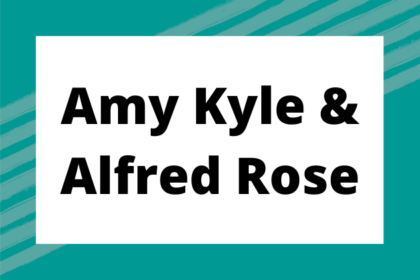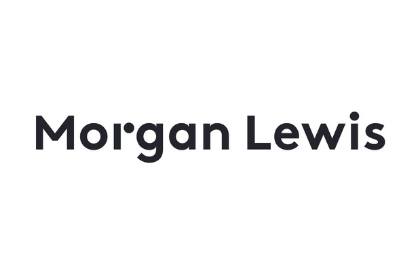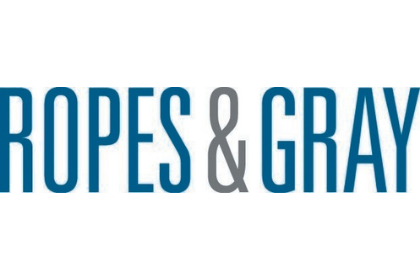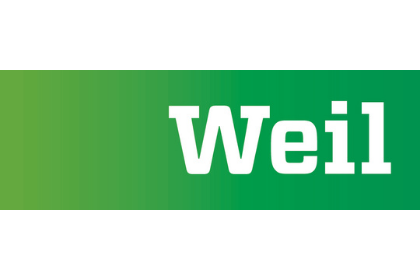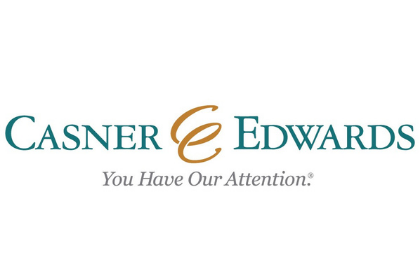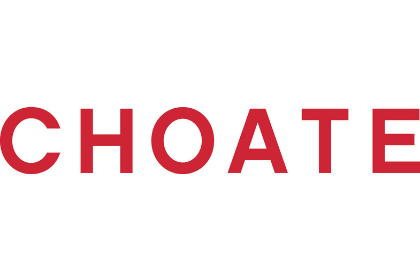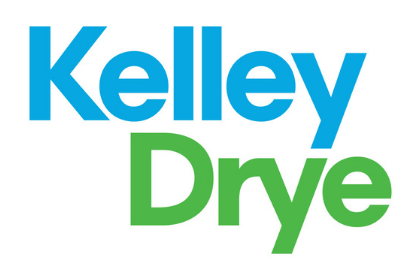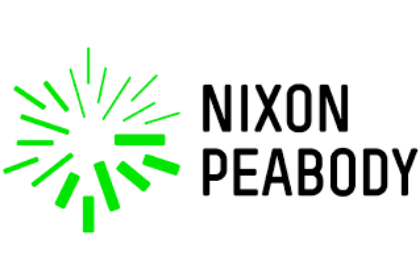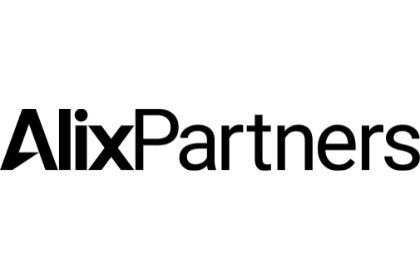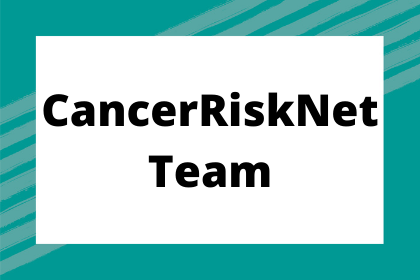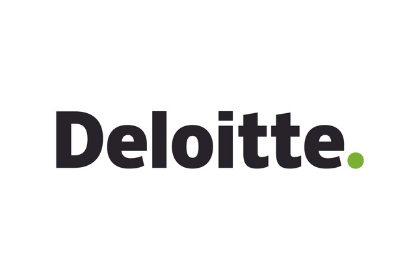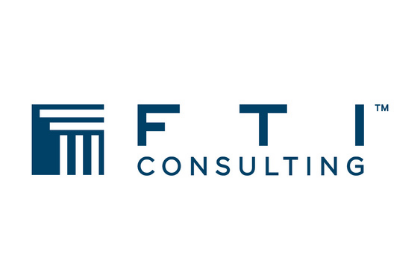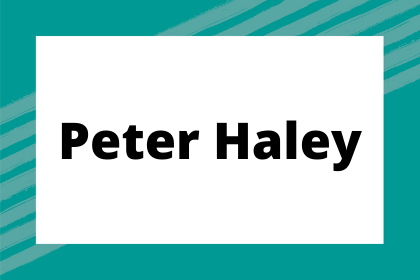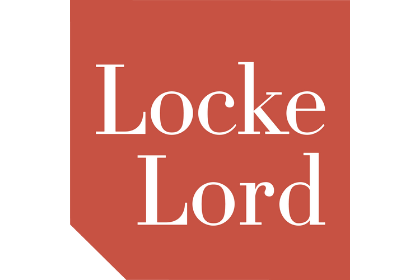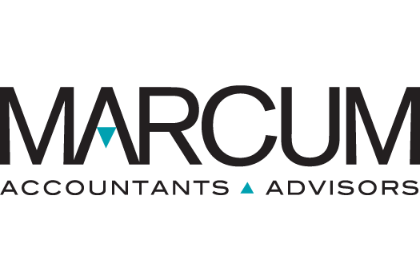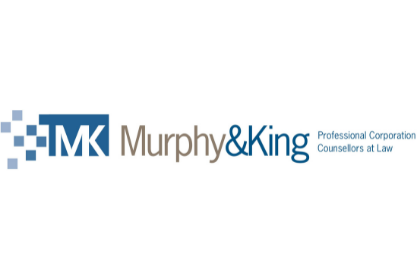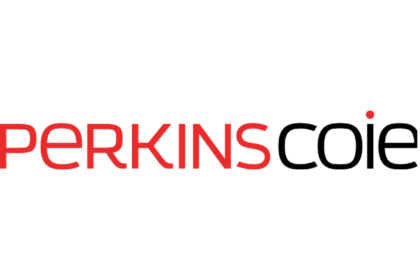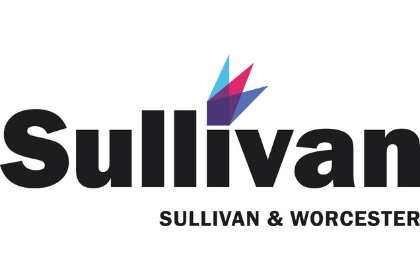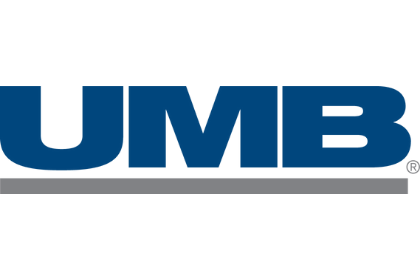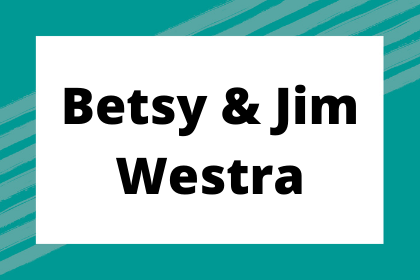 After Party Silver Sponsor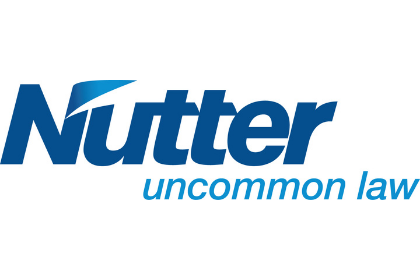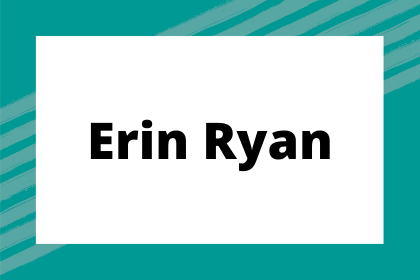 After Party Bronze Sponsors