The Tina's Wish EmpowHER webisode series educates and empowers women in relation to their gynecologic health. Knowledge is power! We welcome everyone to join us on this inclusive journey. Webisodes offer closed captioning in English & Spanish and are 30 minutes.
Thank you to our amazing moderator, Celebrity Chef and Ovarian Cancer Thriver, Elle Simone Scott, and panelists Dr. Leslie Boyd and Dr. Lindsay Kuroki for leading our latest EmpowHER Webisode, Be Heard: How to Advocate for Yourself as a Patient.
For more information about the

EmpowHER

Series or Community and Sponsoring Partnership Opportunities

, please

 

CLICK HERE

for our partnership deck or

contact Beverly Wolfer,

bwolfer@tinaswish.org.
Community Partners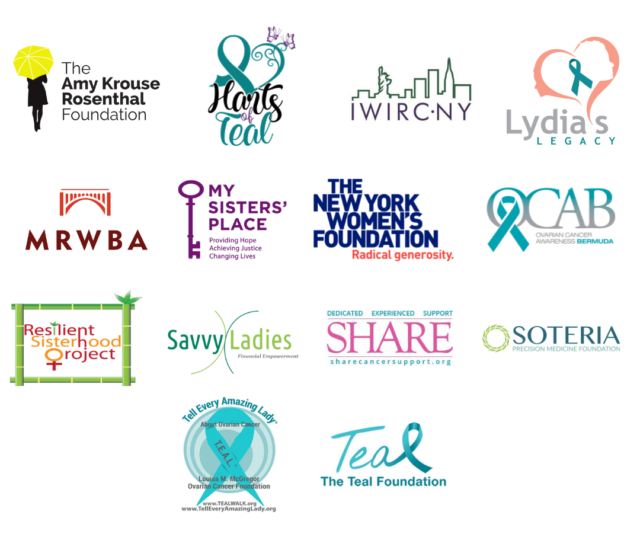 Sponsoring Partners
EmpowHER Leader | Premier Partner | Impact Influencer
In progress
Vital Supporter

 To be added to our mailing list for EmpowHER Series updates, CLICK HERE.
CLICK HERE to watch past EmpowHER Webisodes
CLICK HERE to listen to past EmpowHER Podcasts