The Tina's Wish EmpowHER webisode series educates and empowers women in relation to their gynecologic health. Webisodes offer closed captioning in English & Spanish and are 30 minutes.
Thank you to our amazing moderator, Rachel Nicks, and panelists Dr. Bhavana Pothuri and Dr. Leslie Randall for leading our latest EmpowHER Webisode, Ovarian Cancer: Facts & Figures
Click here for English closed captioning.
Click here for Spanish closed captioning.
Click here for ALL webisodes.
Community Partners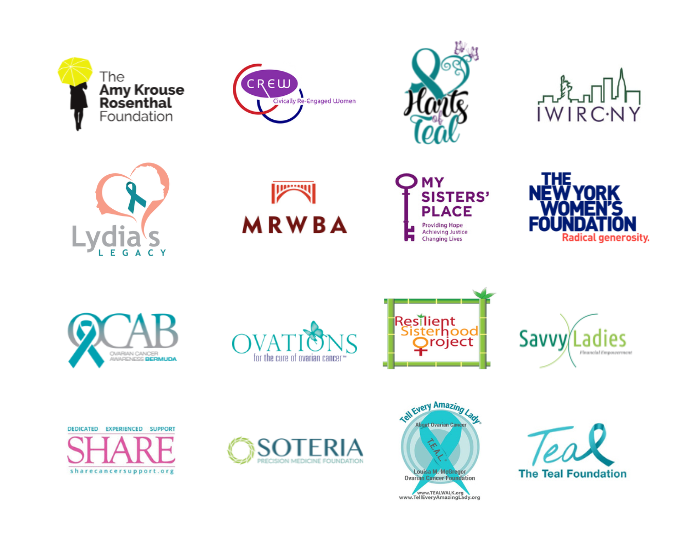 Sponsoring Partners 
Premier Partner

Vital Supporter

 To be added to our mailing list for EmpowHER Series updates, CLICK HERE.