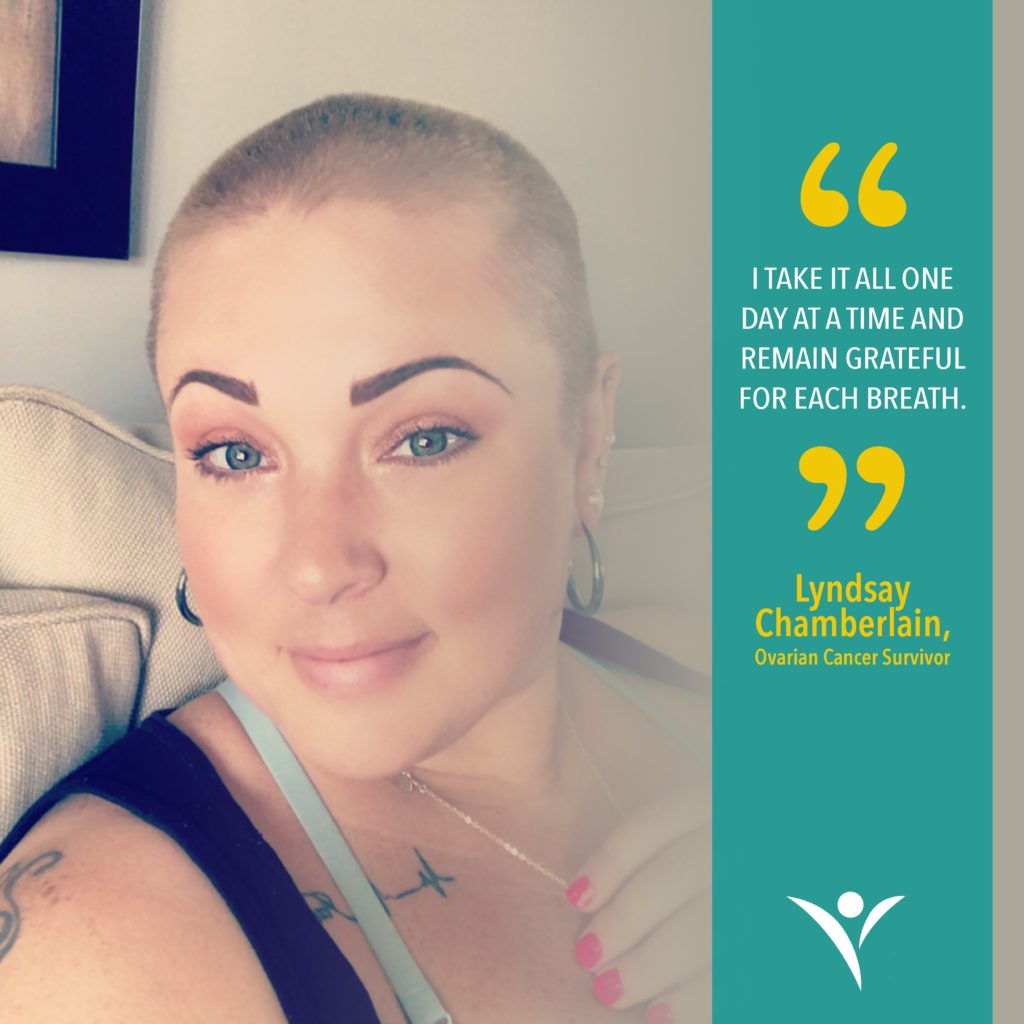 In May 2018, I went to my primary care doctor because I was experiencing acid reflux. He decided to do an ultrasound on my abdomen. At this point I was in my second to last semester of nursing school and my mom had been diagnosed six months before with stage 4 melanoma at the age of 67.
I was in the parking lot of school and my doctor called me asking that I drop everything to have some blood work done. He explained that he wanted to do a tumor marker because he saw a mass on the ultrasound. My heart dropped and I felt like I couldn't breathe. I ditched school and went straight to get the blood work done. The results came back the next day and showed that my tumor marker was 2,700 when 35 or below is normal. I lost it. My parents heard me crying and all I can remember is my dad shouting "WHAT!?" in a high-pitched voice. What are the odds, mother and daughter battle cancer at the same time?
My doctor immediately referred me to an oncologist who told me I needed to have surgery as soon as a possible. Forget processing what was going on, there was no time. I put in my notice at school and work that I was taking a medical leave. Normalcy as I knew it had stopped and now I had to focus on saving my life.
My poor 11-year-old son. Thank goodness I built him to be strong and positive because he was a rock. At such a young age he was just amazing.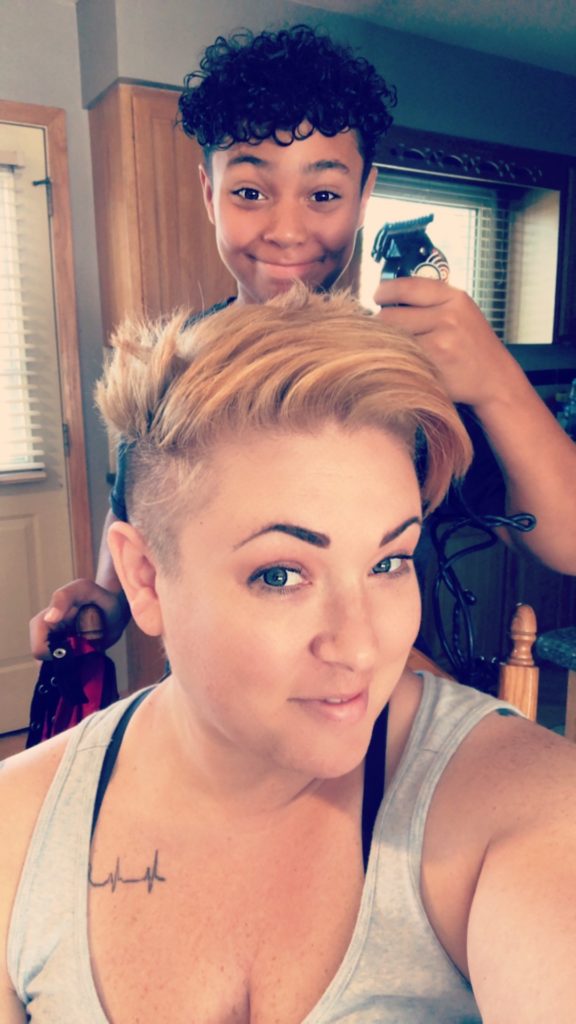 "What are the odds, mother and daughter battle cancer at the same time?"
I went for surgery on June 12th and spent three days in the ICU then five on the medical surgery floor. I healed and went home. I was so happy to be home. My family rearranged my room and cleaned everything up. My sister-in-law made me mashed potatoes because I was craving them so badly. Family is everything.
"Normalcy as I knew it had stopped and now I had to focus on saving my life."
After coming home, my mom began to take a turn for the worse. She couldn't handle her chemo. Either her body was too weak, or the chemo was too strong. She was in and out of the ER/ICU like a frequent flyer. I read six books over that summer to occupy my mind.
I stared my chemotherapy on July 10th.  I had an issue with the Taxol with my first treatment. I felt like knives were digging into my spine. Fortunately, I had great nurses who took care of me and there were no further problems with any of my treatments. They had me on Cisplatin, Taxol, and Avastin every 3 weeks.
I had always had long hair and at the time of my diagnosis, my hair was down to the middle of my back and super thick. Right before my second treatment I saw the hair coming out. When it started to come out, I had my son shave it. This was a moment we will always carry with us. I tried to involve him as much as possible. I made my time off from work and school focused on my son and my family. It made my mind stay positive and happy. I still go back and watch the video of my son shaving my head, because he had way too much fun doing it!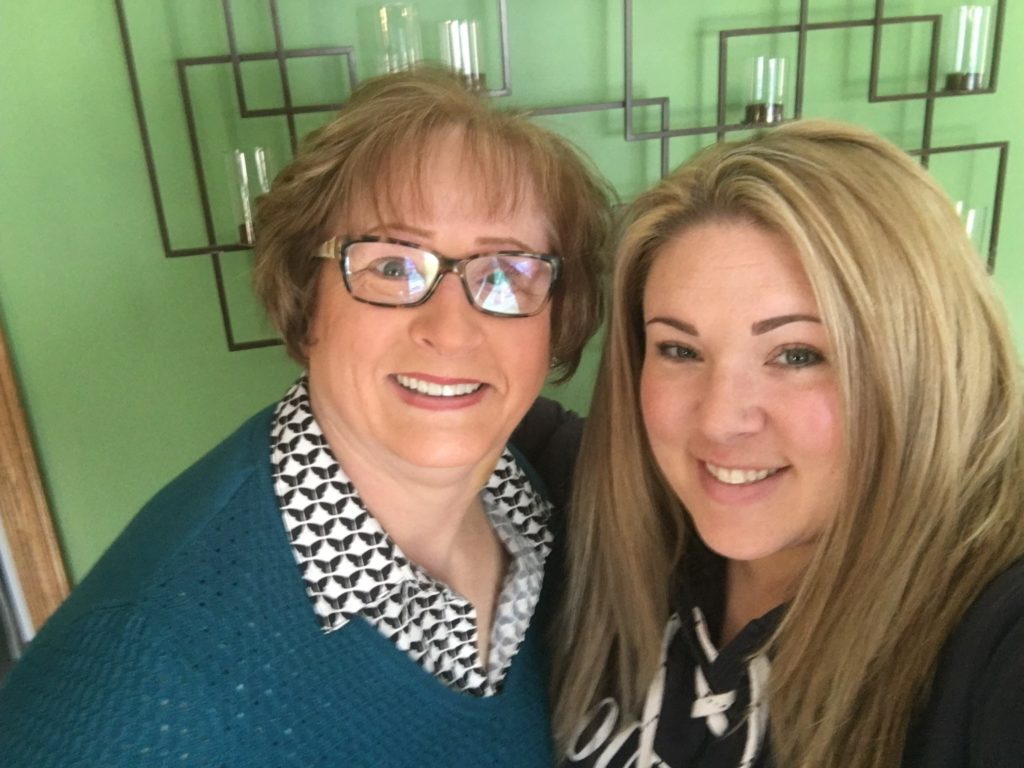 October 23rd was my last chemo treatment. I finished at 4:30pm and my dad got home from seeing my mom at the hospice unit around 5pm. She stopped fighting because she was so exhausted trying to fight cancer and survive chemo. At 5:30pm we got a call that my mom's breathing was elevated. A sign. I sat on the couch looking at my dad. My heart still aches for him. A few minutes after that call, another call – she had passed away.
Maybe being a nurse has helped me in more ways than I ever imagined. I was relieved for my mom. She was free. Free of pain and misery.
The month following my mother's death brought better news for my own health. On November 19th I was in remission.
Now I continue on Avastin every three weeks for 16 cycles. My hair is back. I graduated RN school. I passed my boards and I am now the Director of Nursing at my facility. I have no clue what my future holds with cancer. I take it all one day at a time and remain grateful for each breath. I just want to watch my son live his life and I want to take care of others.